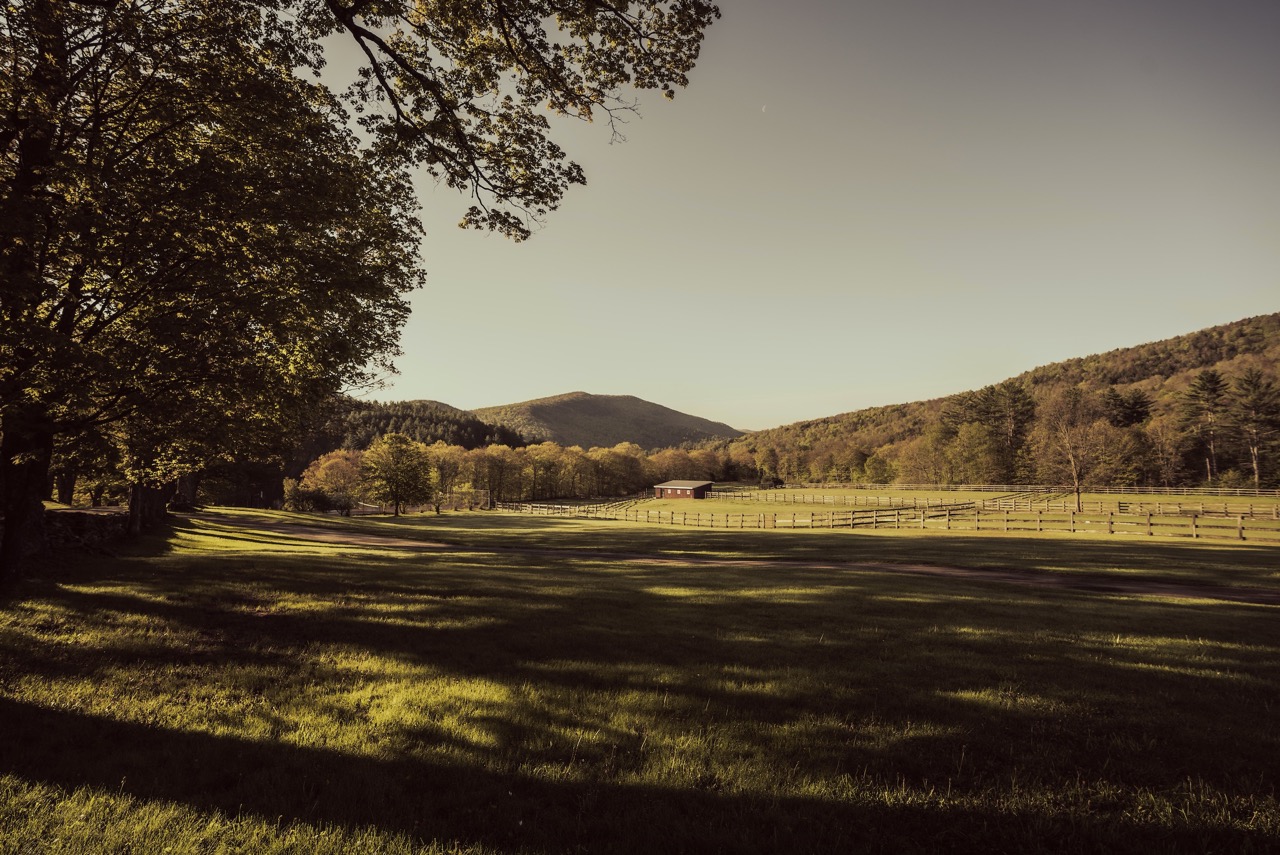 Dear Friend of Brehm,

Our first cohort of the Resilient Artist Project is nearly finished. Artists and leaders just spent a beautiful weekend in Vermont exploring the intersection of spiritual formation practices and mental health. We are so thankful to have been able to host this pilot cohort thanks to a generous grant from the In Trust Foundation.

Our Brehm Residency cohorts also just finished their six-month journey together with an in-person art making retreat at the Grunewald Guild in eastern Washington. Cohorts like these offer artists of faith much needed connection with one another, faith communities, and formative resources that support their hearts, minds, and creative vocations. As we emerge from COVID, loneliness and mental health issues are commonplace struggles, and artists need these resources and experiences more than ever. 

Below you will find three testimonies from artists who journeyed with us this year. You'll hear directly from them how valuable the Brehm cohorts have been to them.

For many artists, these experiences are only possible because of scholarships for curriculum, travel, or both. Special thanks to our partners and individual donors who have made these opportunities available for artists of faith! We invite you to consider partnering with us—either by participation in one of our cohorts, or supporting other artists to do so.

With gratitude,


   Shannon Sigler,
   Brehm Center Executive Director
Artist Testimonials

Jenna Brack, Writer
Resilient Artist, 2022-2023

"The Resilient Artist Project could not have landed for me at a better time. During the pandemic years and its immediate aftermath, I experienced heightened anxiety, as I carried increasing demands in both parenting and work, and grappled with larger questions related to my faith and creative practice.

The program welcomed me into a vibrant community of interdisciplinary artists, while offering resources for both my mental and spiritual health. After participating in the program, I feel even more deeply committed to the importance of soul care as an integral part of a long-term creative practice. The retreats have been beautifully structured, and I have looked forward to each one. Having access to both a therapist and spiritual director was a gift. 

I also experienced a big life change during the cohort, as my family moved overseas. I had concerns about my own mental health during this transition, but the cohort offered a welcome touch-point for me during the process. I'm grateful for the funding and resources that made my participation possible."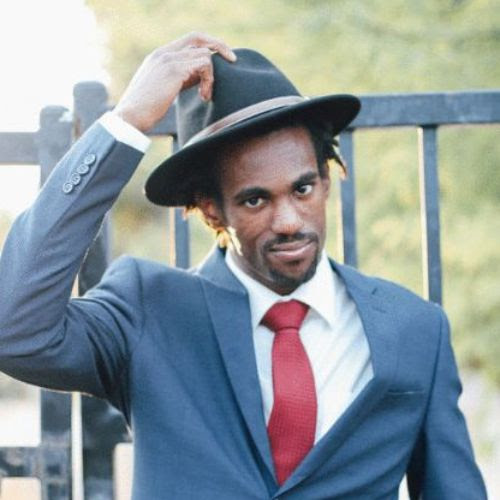 Spencer Aubrey, DJ & Poet
Resilient Artist, 2022-2023
Testimonial Poem:
A friend shows his friendship at all times —
it is for adversity that [such] a brother is born.
– Pro. 17:17
We are the fringe
Builders amidst great suffering
Trial and total chaos
Lit wicks…
We amass creative wonder
Illumined for a mass,
Create and wonder:
Why the "darkness is as light to You…"
Sharing bond
Bread of presence
Wine of fellowship
We hold connected space…
My sisters
My brothers
My mothers
Our Father who art…
Supply us
Every valley
Valued at peak
Remind us
When we are weak
In whom our strength
Completes…
In You we become
Resilient ones
And boldly proclaim:
How great Thou art…

Leslie Iwai, Visual Artist
Resilient Artist, 2022-2023
"As an artist and a Christian, I was so excited to find out about Brehm's Resilient Artist Project. Now being part of it, I can say that it has truly been a saving grace for me this year. I think it is especially poignant that, after getting to know my small group and others in my cohort, it seems like this began at just the right time for most of us. Being in flux, especially since the pandemic and reorienting of many art practices in the large scale as well as the very personal scale of stress and strain, has been challenging this past year. For me very personally, this cohort has brought life, grounding, and growth to my inner life with Christ and deep parts of my faith and art practice that have needed refreshing.
Meeting other artists in person from many parts of the country and seeing how our practices and faith intersect has been truly life-giving. When we first met in Washington it was refreshing to have time and space set aside to enter other's stories, to be inspired by other's creative practices, and be able to "stretch out" and relax with other artists in a beautiful location. Friendships began to form and have been built over this past year. Launching into monthly virtual meetings with my small group has been so meaningful to me and just recently seeing them and the rest of the cohort in person was delightful!
The Brehm RAP cohort experience has fostered and initiated lifelong connections between many of us. Specifically, for me, within a month after our first in-person meeting in Washington, my youngest sister died. My sister lived in the same city as one of my Brehm cohort members. I felt comfortable enough to reach out and let her know that I would be in and out of town during that month. She made a substantial effort to bring a meal to my family and sat and prayed with me. Later in the winter I came
back to the same city, and she met me at a collaborative art and poetry exhibit she had been part of that explored grief. I am sure I am not the only one that has felt comfortable enough to reach out to our cohort beyond the bounds of our monthly meetings and larger gatherings. In a culture of disconnection and impersonal social media, I believe that this is highly valuable to each of us.
Going through the cohort spiritual practices, IFS, getting prayer support, and encouragement, coupled with the consistency of our group has been significant. I know that my small group really cares about each other. We have celebrated good things and been honest about the tough things. One of the qualities that distinguishes the RAP cohort is that it is a "set apart" community. In our daily lives we experience local community with our church, our creative practices, and of course family. In RAP, the cohort has been another sort of community, I think of it as a "Sabbath" community. In each in- person, virtual, and small group gathering there is an underlying peace about not needing to perform, there is gentle accountability to be present that has been filled with vulnerability, joy and growing friendship and faith. Walking the path of faith and art is filled with everyday tensions from within and outside of ourselves. To find rest from that strain and enjoy the commonality of this cohort has provided necessary and holy space that continues to be of great value to me."