[In April of this year, the Rev. Dr. Paul M. Nagano passed away. Founder of Evergreen Baptist Church, director of the Council for Pacific Asian Theology, and first executive minister of JEMS, he was a noted theologian and pillar of Asian American Christian community.
In the first of this three-part series – read part two here – the Rev. Dr. Ken Fong, Fuller affiliate professor and head pastor of Evergreen Baptist Church Los Angeles from 1997-2017, reflects on the life and times of his mentor and predecessor.]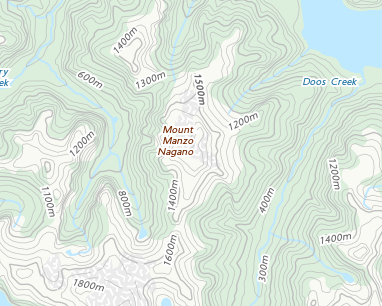 Due south of Owikeno Lake, around 250 miles north of Vancouver and just 20 miles or so east of the central coast of British Columbia, stands a solid and solitary mountain peak. In 1977, to mark the centennial of Japanese coming to Canada, the government named the mountain after Manzo Nagano, the very first one to arrive from Japan. Years later, his son George married Seki Uchiki and they had four children: Tyrus Ichiji, Jack Norman, Junko, and finally, on June 17, 1920, Paul Makoto completed their family picture. That little boy would live nearly one hundred years and grow up to be a towering and enduring symbol of love, faith, humility, and unity. And I was fortunate enough to have him as my mentor and to count him as my friend and colleague for more than forty years.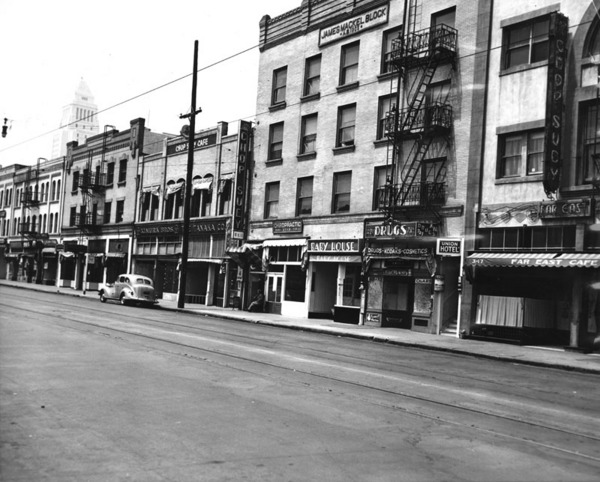 Paul's Japanese-Canadian parents and siblings moved to Los Angeles in 1917. They lived in Little Tokyo. As Paul grew a bit older, he and his two brothers joined the All Nations Boys Club on Sixth and Gladys. Under the guidance of urban missionaries "Tommy" and Esther Thompson, the Nagano boys came to see this diverse amalgam of ethnicities, cultures, and outlooks as a rich tapestry of lifelong friendships. Paul would later come to appreciate this experience as his first taste of how trust and true friendships could overcome differences and create unexpected communities.
That Boys Club was sponsored by the All Nations Methodist Church next door, so when the Thompson's invited the three Nagano boys to join their Sunday school class, they complied. They were taught the foundational truths of Christianity and, more importantly, they each experienced firsthand genuine love and care from neighbors who weren't anything like them.
When he was seventeen, Paul accepted invitations from his friends to attend their church—the Los Angeles Japanese Baptist Church (later known as Evergreen Baptist Church of LA). His experience in the Baptist Young People's Union there proved to be fertile soil for the seeds planted years ago in the Boys Club and Methodist Church. Later that spring of 1937, the church invited Dr. Harry Anderson to preach at a special evangelistic service. When Paul heard that the Creator God had expressed his love in the life and death of Jesus, he surrendered his life to Jesus and would later be baptized at the church. Believe it or not, less than a decade later, Paul would be called as the pastor of this church!
Buoyed by his newfound faith in Christ, Paul began to frequent the six Japanese Baptist missions in the area. At one of these gatherings in 1939, something stirred within him to deepen his commitment by pursuing Christian ministry. He subsequently changed colleges and switched majors. He helped form a gospel team with a handful of other adult Nisei (2ndgeneration) Christian young men and they began to spread the Good News message to growing numbers of Japanese Americans.
It was while volunteering as a youth worker at the Gardena Japanese Baptist Church that he me the Rev. Jitsuo Morikawa, a Canadian Japanese minister who'd been called by the Los Angeles Baptist City Mission Society to pastor three of the six Japanese Baptist churches—Los Angeles, Gardena, and Terminal Island. Pastor Morikawa and Paul spent countless hours together, which is why Jitsuo became a lifelong mentor of his. His deep and authentic sense of gratitude to God made a lasting impression on Paul.
Paul was only twenty-one when the Japanese Imperial Navy attacked the U.S. Pacific Fleet at rest in Pearl Harbor, Hawaii, on December 7, 1941. He was a senior at Chapman college, majoring in religion and psychology. In May the following year, just two weeks shy of graduating, Paul and his family were made to abandon their lives and most of their possessions, forced to board a rickety train along with thousands of other Japanese Americans, and head for an old Indian Reservation in one of the most remote and scorching spots in Arizona. Poston I, II, and III ended up being the largest of the total of ten internment camps[1]that the federal government hastily erected in Arizona, California, Utah, Colorado, Wyoming, and Arkansas. The post-Pearl Harbor hysteria proved to be the perfect match to turn the pre-existing anti-Asian immigrant feelings among many White Americans in California into a raging bonfire. Approximately 120,000 Japanese Americans living on the West Coast were rounded up without due process and made to eke out an existence behind barbed wire and surrounded by armed guards.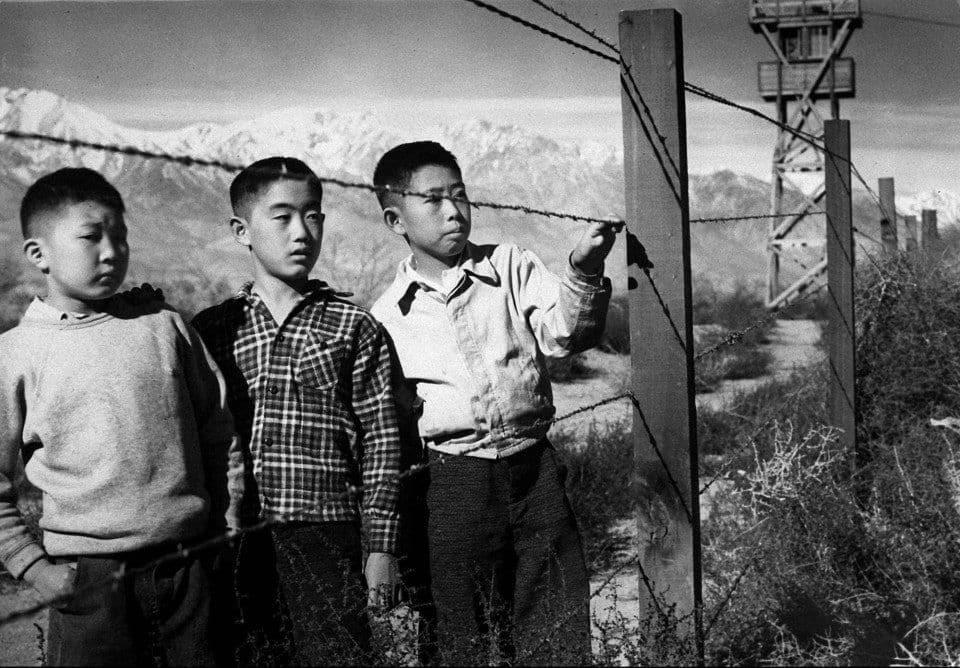 The denominational lines that had divided different Japanese American churches before the war faded away in the face of this terrible injustice suffered by all who were incarcerated. The now-unified churches in Poston I and II saw the entire camp as their parish, and many of their fellow internees turned to Christ as a source of hope and strength.[2]Evacuees from Central California and San Diego were placed in Poston III, with a total population of around 5,000. Paul volunteered to start an English-speaking church there. For an inexperienced young pastor, this was a daunting responsibility….
---
[1]Most camps held 10,000 internees; the Poston camps ended up confining more than 17,000.
[2]In his book American Sutra(The Belknap Press of Harvard University Press, 2019), author Duncan Ryuken Williams (ordained Soto Zen Buddhist priest and the director of the Shinso Ito Center for Japanese Religions and Culture at the University of Southern California) chronicles how many Japanese American Buddhists 'converted' to Christianity in the first few years in the camps as a way to prove that they were good, loyal Americans. This movement abated quite dramatically in the last two years of the camps as the successes and sacrifices of Buddhists in the 442ndRegimental Combat Team in Europe and in the Military Intelligence Service in Japan came to be known and celebrated.