[This Advent season, Centered is sharing Asian American Christian reflections on the topic of "Advent and Empire". Just as the birth of Christ brought peace and deliverance, we hope these entries can speak God's truth into our times.]
As a 1.5 generation Hmong American Christian, even though I have spent decades growing up in white spaces, Christmas still feels both foreign and dear to me. My family sought refuge from the Vietnam War in the mid '80s. When we first arrived in America, we had no knowledge of what Christmas entailed.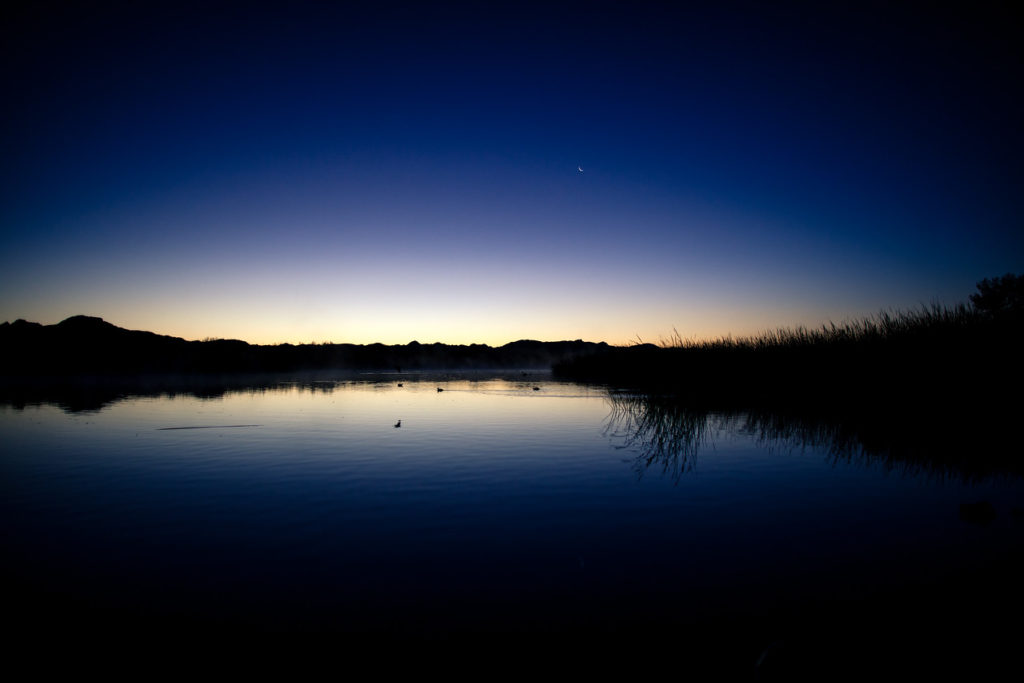 I remember coming back from winter break and our teacher asking what we got for Christmas. One by one, the other students shared about the gifts they received. Knowing that my siblings and I didn't receive gifts most years, moments like this reminded us that we were outsiders to the American Christmas culture. On the years that we did receive gifts, they were either donated from the Salvation Army or they were protractors or calculators — gifts my Asian American parents deemed fitting for Christmas!
I remember my mom attempting to decorate her first few Christmas trees when we were young. I never realized it until writing this, but her mid 30s was the first time in her life she had ever needed to set up a Christmas tree. Her trees didn't completely miss the mark, but they never quite looked "right" either. At the time, I probably wouldn't have showed them off to a white friend. But now I realize the courage and care she possessed in attempting a whole new tradition so that her children could feel they were part of the new culture.
Then, my mom passed away on Christmas Day 9 years ago. She died of a sudden heart attack at age 48. My brother had spent the afternoon with her. After dinner, he left to visit some friends. Hours later, he received a call that our mom had been rushed to the E.R. It was some time after 8pm on Christmas night when I received the call from my brother: "Tonight, mom died…." Disbelief, shock, anger, sadness, regret, anguish are all just words that pointed to the flood of emotions I would feel over the next year.
For these reasons, Christmas for our family feels more sad than joyful. I might even say Christmas feels more foreign and traumatic than innate and festive.
…Christmas feels more foreign and traumatic than innate and festive.
On the other side of this sadness and pain, Christmas is very dear to me. Stripped away of its European pagan influences and American consumerism that made immigrant families like ours feel like outsiders, Christmas is the "mass" (or gathering) of "Christ." It is the season going back to the 4th century where the early church remembers and anticipates the birth of Christ — the light of the world coming to a world gone dark.
And this ancient remembrance expands beyond Europe to include the Eastern Orthodox Church, the Syriac Orthodox Church, the Ethiopian Orthodox Church, and others. These are churches in North Africa and Asia Minor; thus, Christmas signals that Jesus brings a cosmological hope to all the world.
…Christmas signals that Jesus brings a cosmological hope to all the world.
As a refugee who neither understood the European traditions nor could participate in the consumerist practices, I really needed to discover this historic origin of "Christ-mass" in order to see how the hope and beauty of Christmas extends to those like me. Furthermore, it is the reality of this newborn Christ fleeing persecution and becoming a refugee himself, not focused on Christmas trees and excessive gifts, but instead, God made flesh who is present in my own displacement and pain. And lastly, I think of my mom who placed her faith in Jesus during the final years of her life. Christmas offers hope for new life in the age to come.
So each year, Christmas raises all sorts of emotions both negative and positive. And yet, I suspect that these experiences marked with trauma and pain may actually position humanity better to see Christ in the true light of who he is – as the true gift and true source of hope for humanity far from home.