Virtual Worship & Conversation **On hiatus for Summer**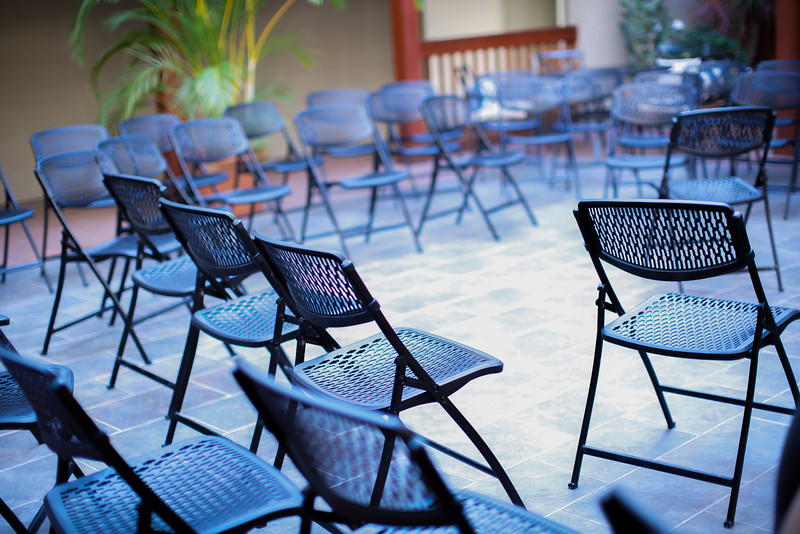 Virtual Worship & Conversation for church leaders, Wednesdays @ 9am PT/12noon ET
We'll spend 20-30 minutes in worship and prayer using the Daily Prayers at commonprayer.net, then 20-30 minutes sharing ideas, challenges, joys, and concerns as we all face this unprecedented time of a global health crisis. Come for a few minutes, or for the full hour.
We know many organizations are hosting similar virtual spaces, so if you are already covered that's great. But if you need a space for spiritual renewal, encouragement as a leader, and opportunities to share ideas with others, join us on Wednesdays.
Join by phone or internet device. Email information@ogilvieinstitute.org for login information or to signup for our email newsletters.