Micah Groups Facilitator Training — Online! — October 2020
---
Dear Preachers,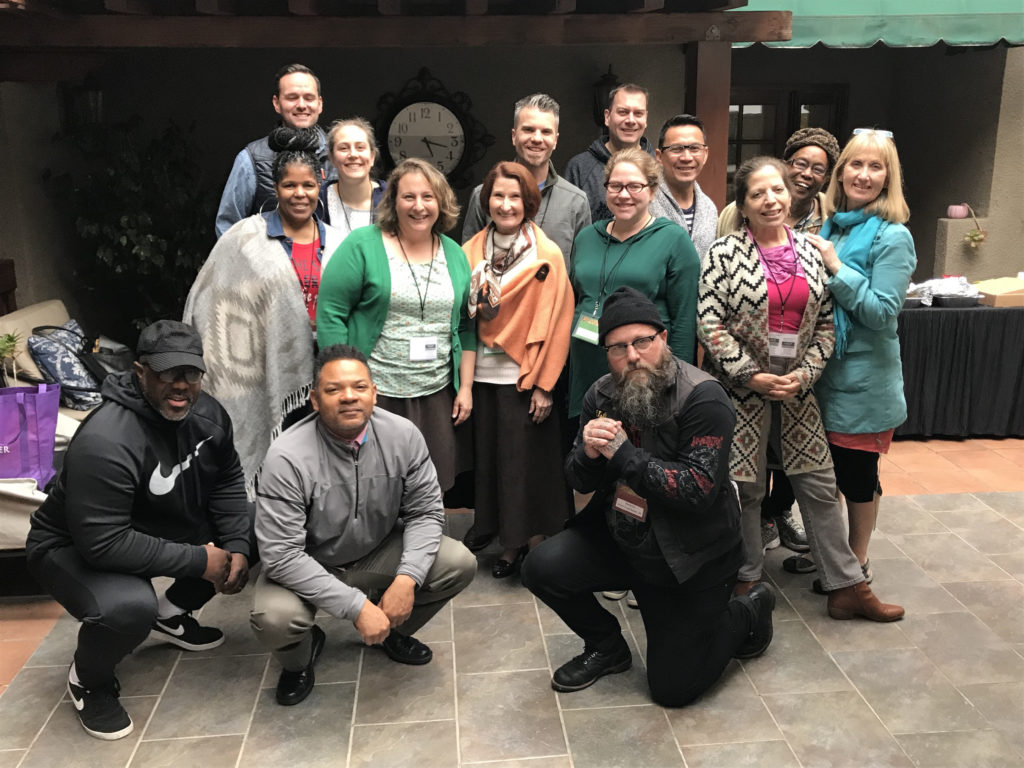 The highlight of my work directing the Ogilvie Institute has long been our twice-yearly Micah Group Facilitator Gatherings in Pasadena. Each May and October, 15-30 dedicated church leaders traveled from around the US and Canada to be together for two days of vision casting, relationship building, and learning tools and practices to enhance the experience of their Micah Groups back home. These are gatherings of old friends and new—returning facilitators brimming with the stories of challenge, joy, and growth already happening in their groups, and new facilitators filled with an eager hopefulness that this movement of empowered, wise preachers can help them lead their communities at home in doing justice, loving mercy, and walking humbly with God.

Of course, the world looks very different now. In our new world, we cannot gather in person this October, but the urgent need for such a gathering is evident.

So it is that October 2020 marks a new moment for Micah Groups—the first time we are able to offer an online, comprehensive Facilitator Training. Like our gatherings of old, new facilitators will learn from experienced facilitators, sharing together in the vision and practice of courageous conversation that has fueled more than one hundred Micah Groups since 2011.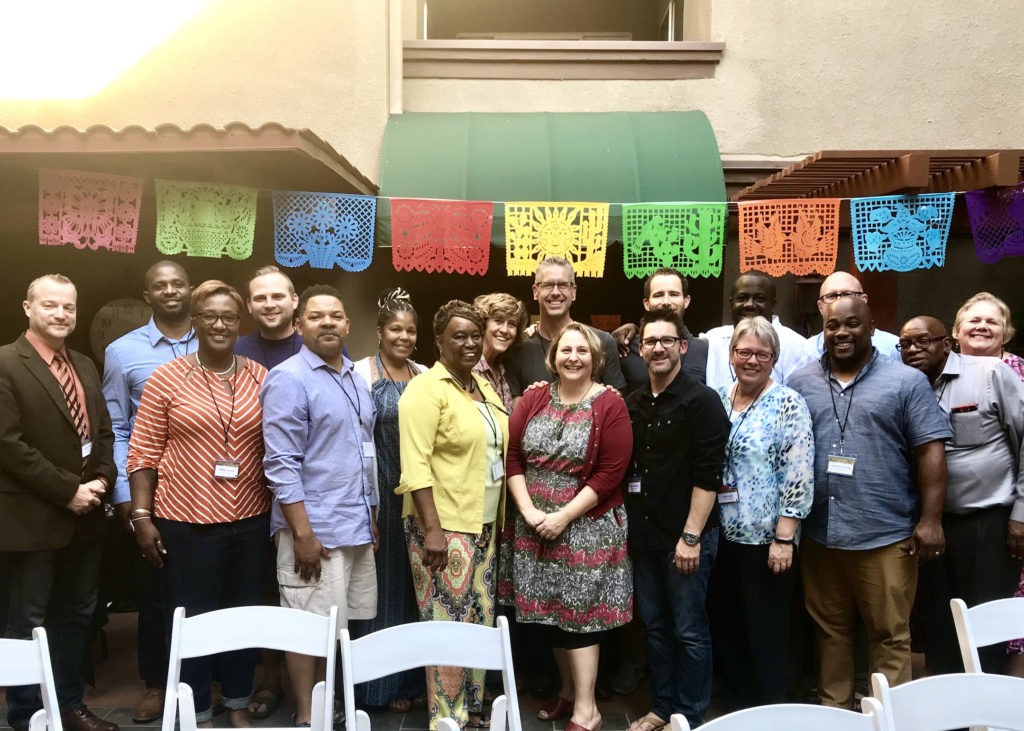 If you've been through a Micah Group or Micah Intensive and are eager to start one of your own, or if you think these facilitation skills will help you lead courageous conversations in your own church or ministry community, I hope you'll consider joining us this October. For those of you who are already trained facilitators (like those in the top photo from May 2019 and the bottom from October 2017), send us an email if you'd like some help adapting those facilitating skills to an online environment.


Blessings and Peace,
Rev. Dr. Jennifer Ackerman
Director, Ogilvie Institute of Preaching
Brehm Center | Fuller Theological Seminary

---
MICAH GROUP FACILITATOR TRAINING
October 13 – November 10
This small group, fully immersive, online training will give you tools for facilitating in cross-cultural situations, engaging complex topics, and strengthening the convergence of worship, preaching, and justice in your life and ministry. Completing this Facilitator Training qualifies you to utilize the First Things curriculum for Micah Group style groups of diverse church leaders, or for any type of group you would like to assemble (an alternate curriculum, First Things for Flourishing, is available for use with non-clergy groups). Cost includes the full First Things curriculum (a $100 value), an online Facilitator Training guide, a training kit that will be mailed to your home or office, and 10 hours of guided online instruction in a small group of 8-12 people.

---
This five-week training will include about 4-6 hours of weekly homework to do in your own time as you prepare for each of five, 2-hour webinar meetings. 
---
Micah Group Facilitator Training will help prepare you to:
1. Create a learning community for yourself and others engaging in the convergence of worship, preaching, and justice;
2. Foster a sacred space for courageous conversation around the urgent and complex issues of our day—whether for other church leaders or for groups within your church or ministry community;
3. Deepen pastoral relationships that reach across ethnic, socioeconomic, and denominational lines;
4. Enhance the unity and witness of the broader church in your community; and
5. Develop new tools for helping to foster an authentic, vulnerable group experience in an online environment.
---