Doing Justice: Environment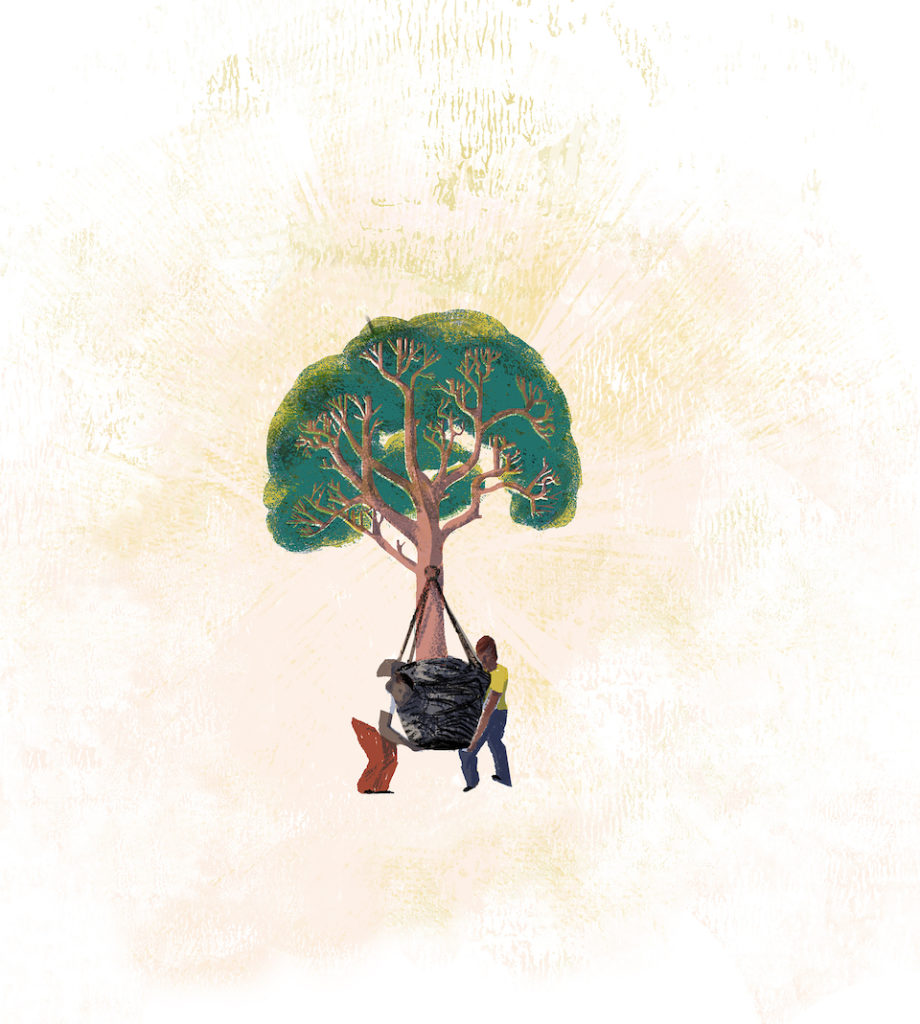 Join a Micah Intensive in 2021 to explore the pressing issue of the Environment with a group of church leaders and learners.
Pope Francis's first encyclical, "Laudato Si," was released June 18, 2015 and called for a global, interfaith, ecumenical movement to address climate change. It was viewed as a "blistering indictment of the human failure to care for the earth…a poignant description of the momentous choice now confronting every government, corporation, and person on the planet" (The New Yorker).
The purpose of this Micah Intensive is to examine various responses Christians take toward the environment and the care of creation. We will explore the biblical and theological foundations for these responses and consider the question: How can we learn to engage with one another in support of creation care, even while understanding that we may be coming from different starting points?

Here is some of what we will explore together:
An introduction to environmental justice issues, including climate change, water shortage, wastefulness, and some of the Global Realities of living on the Earth;
Biblical, theological, and social reflection on four different Christian responses to Environment: (1) Trust God, (2) Save the Earth, (3) Seek Justice, and (4) Obey God; and
Key Christian scholars and thought leaders who argue for each of these four responses.



Meet Your Facilitator
---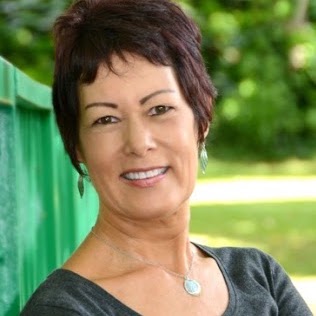 ANNIE ABBOTT-FOERSTER is a licensed and ordained pastor at New Hope O'ahu (Foursquare) in Honolulu, HI. She specializes in biblical counseling and currently works as a Police Chaplain for the City and County of Honolulu, serving uniformed officers, command, and civilian employees. Annie also teaches at Pacific Rim Christian University. She has a Master of Arts in Religion from Hawaii Theological Seminary and Master of Arts in Global Leadership from Fuller Theological Seminary.
---

Email [email protected] if you have any questions.