Doing Justice: Immigration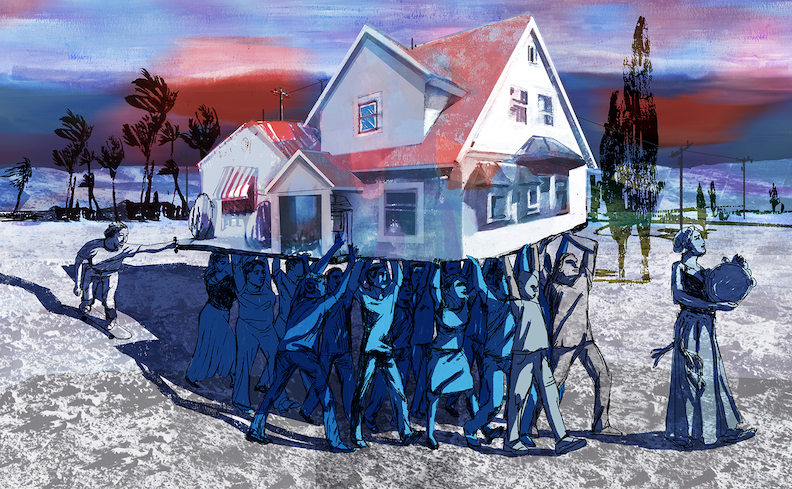 Join a Micah Intensive in 2021 to explore the pressing issue of Immigration with a group of church leaders and learners.
The population of the world is literally shifting. People are being displaced and are in need of help, safety, and new beginnings. Whether due to violence, war, asylum, reuniting families, or people seeking a new life, this displacement has deep implications for the church both globally and locally, but Christians are deeply divided about how to respond.
In this Micah Intensive, we will set the groundwork for a conversation about the American church's response to Immigration. We will begin with the basic affirmation that our biblical ancestors were refugees and immigrants, which means—from a biblical perspective—we are all aliens, strangers, and refugees. How, then, should we respond to the immigrants, asylees, and refugees who are struggling to enter our countries, any way they can, legally or not? What is God's will for us in regard to immigration, welcoming refugees, church engagement, and Christians' response to government policy? (Please be aware that this course may include language, ideas, and images that trigger strong emotions.)
Here is some of what we will explore together:
An introduction to Immigration, including Global Realities and the US Context;
Personal stories and testimonies from a both immigrants and Christians working in the field; and
Biblical, theological, and social reflection on four different Christian responses to Immigration: (1) Respect Government Laws, (2) Show Hospitality Regardless of Government Laws, (3) Change Immigration Laws and the Social System, and (4) Obey a Higher Law.



Meet Your Facilitators
---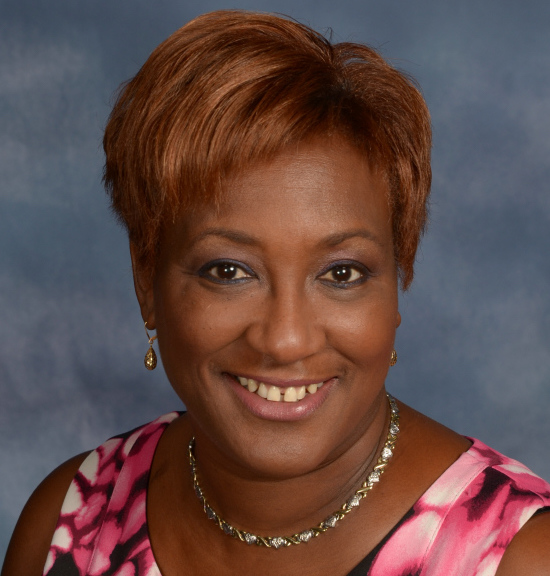 DEBBIE DALEY-SALINGER is an ordained Elder and a member of The Order of Elders in The United Methodist Church and is currently the lead pastor at Wesley Memorial in Fort Myers, Florida. Debbie has a Bachelor of Science and Masters in Computer Information Systems from Brooklyn College, a Masters in Divinity and Pastoral Counseling from Asbury Theological Seminary, and a Doctorate in Ministry in Semiotics, Church, and Culture from Portland Seminary. Before entering ministry, Debbie worked in corporate management for over 20 years.



---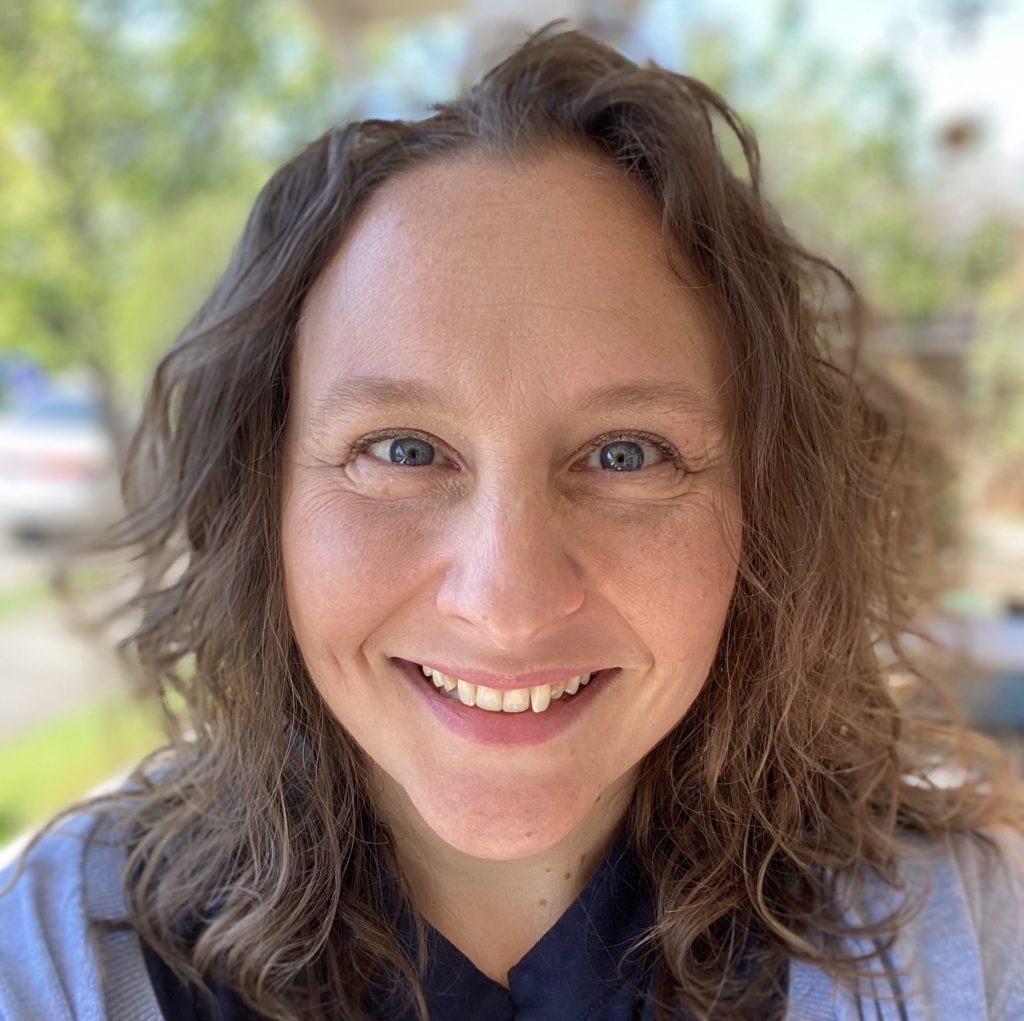 JENNIFER ACKERMAN is the Director of Brehm Preaching—A Lloyd John Ogilvie Initiative, which includes directing the Micah Groups and Micah Intensive programs. She is also an adjunct professor of homiletics at Fuller Seminary and an ordained pastor in the Presbyterian Church (USA) with more than 20 years of previous experience directing the worship and preaching efforts of churches in multiple denominations across the US. Jennifer has a PhD in Theology & Culture and a Masters of Divinity from Fuller Theological Seminary.


---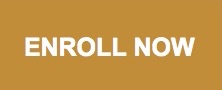 Email micahgroups@fuller.edu if you have any questions.