Doing Justice: Mass Incarceration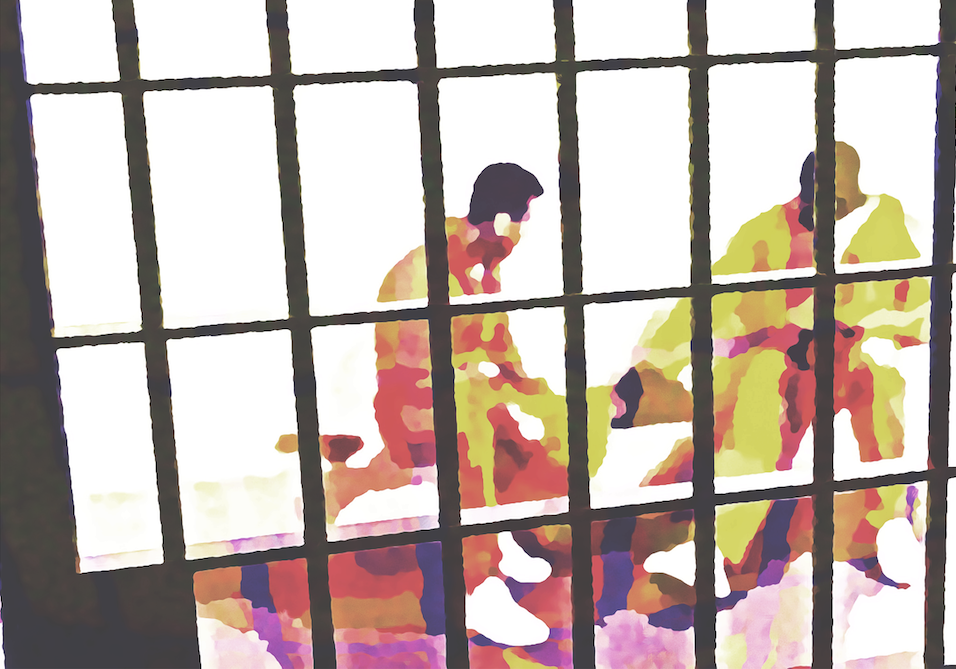 Join a Micah Intensive in 2021 to explore the pressing issue of Mass Incarceration with a group of church leaders and learners.
The current imprisonment of Americans is unprecedented in its magnitude compared to anywhere else in the world and in any other time in human history. How are Christians to respond to this complex issue? Join this Micah Intensive to begin a conversation about Mass Incarceration in the United States. Rather than simply documenting and lamenting the inadequacies and injustices of the current criminal legal system, the purpose of this study is to provide an overview of current issues and insights into the diverse responses taken by Christians in discerning God's purposes for it. The intended outcome is for participants to be able to understand others' points of view and to clarify how they might bring issues of public justice through the rule of law into the worship and preaching life of their congregations.

Here is some of what we will explore together:
An introduction to Mass Incarceration, including what makes this a distinctly American issue;
Personal stories and testimonies from individuals and ministry organizations; and
Biblical, theological, and social reflection on three different Christian responses to Mass Incarceration: (1) Rehabilitative Justice, (2) Restorative Justice, and (3) Systemic Justice.

Meet Your Facilitator
---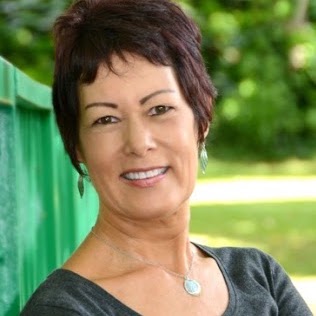 ANNIE ABBOTT-FOERSTER is a licensed and ordained pastor at New Hope O'ahu (Foursquare) in Honolulu, HI. She specializes in biblical counseling and currently works as a Police Chaplain for the City and County of Honolulu, serving uniformed officers, command, and civilian employees. Annie also teaches at Pacific Rim Christian University. She has a Master of Arts in Religion from Hawaii Theological Seminary and Master of Arts in Global Leadership from Fuller Theological Seminary.
---

Email micahgroups@fuller.edu if you have any questions.