Join a Micah Intensive in 2021 to explore the pressing issue of Racism with a group of church leaders and learners.
Everything about the topic of racism is contested and laden with pain. In this Micah Intensive, we will only touch the surface of the diverse perspectives and rich literature on racism and reconciliation that is available today. Together, we will explore a range of responses from Christians and try to understand the theology and values that drive people to land in one part of the spectrum or another.
The purpose of this Micah Intensive is to facilitate a conversation among people about race and prejudice that may be more honest and go deeper than previously experienced. While it may be illuminating to read, watch, and reflect on the material in this unit on your own, it will require interaction with a diverse community to fully address both the opportunities and limitations of your own life experience and social location. (Please be aware that this course may include language, ideas, and images that trigger strong emotions.)

Here is some of what we will explore together:
An introduction to Racism, including personal reflection and defining terms;
Personal stories and testimonies from a variety of cultural contexts; and
Biblical, theological, and social reflection on three different Christian responses to Racism: (1) Change Social Structures, (2) Formation and Friendship, and (3) Personal Responsibility.
Click here for a preview of the Racism content.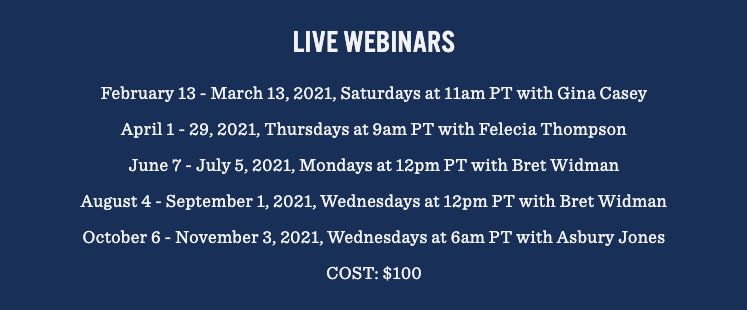 Meet Your Facilitators
---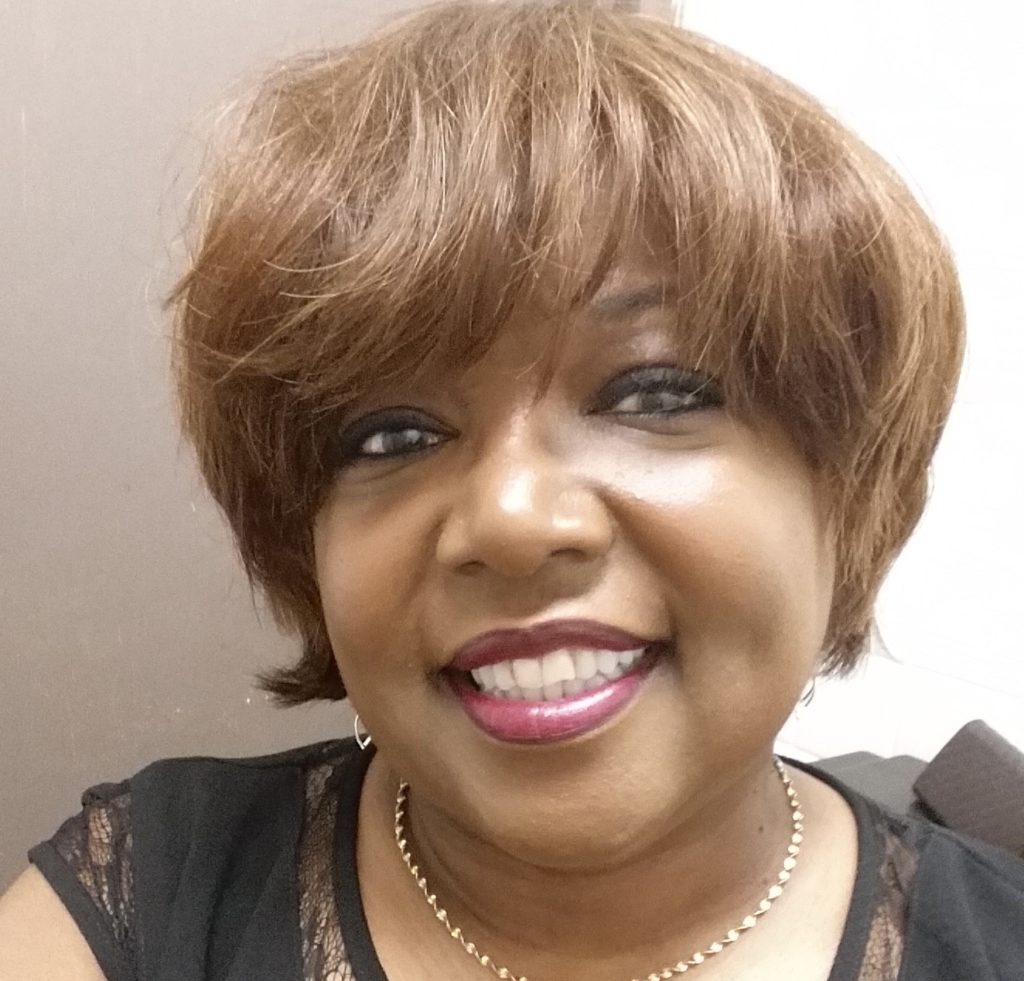 GINA CASEY has more than twenty years experience as a senior pastor in the AME Zion Church and is currently serving as staff chaplain at a Level II Trauma Center in Sonoma County. She has a Masters of Arts in Theology & Biblical Studies from Fuller Theological Seminary and a Doctor of Ministry in Workplace Theology, Ethics & Leadership from Gordon-Conwell Seminary.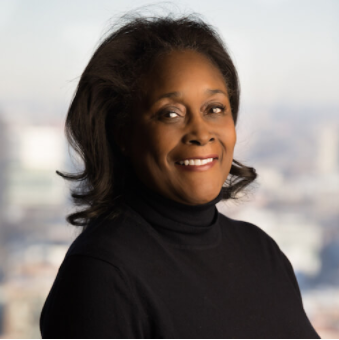 FELECIA THOMPSON has been working for decades in urban ministry and community development, including directing programs for World Vision, Trinity Christian College, Christ Church of Oak Brook, and the DeVos Family Foundation's Urban Leadership Initiative. She is currently an Adjunct Professor of Formation at Northern Seminary in Chicago, IL. Felecia has a Bachelor of Arts & Science from DePaul University, a Master of Science from Spertus College, and a Doctor of Ministry from Bakke Graduate University.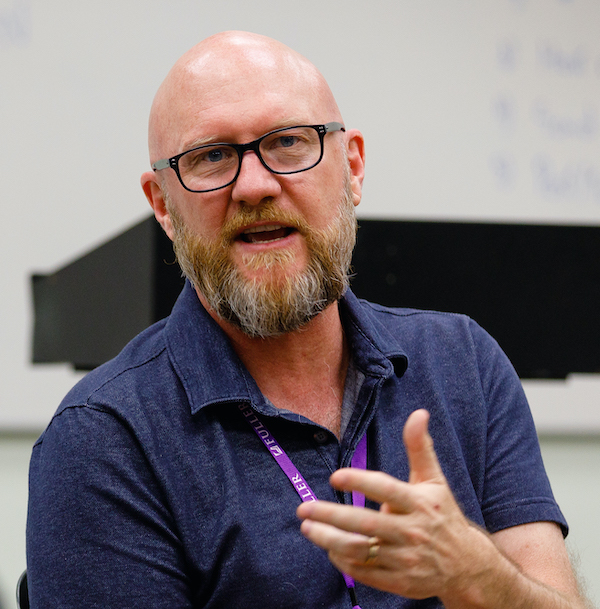 BRET WIDMAN is ordained in the Evangelical Covenant Church and is the Director of CRUX at North Park University in Chicago, IL, as well as the Chair of the Christian Studies Department. CRUX is an intentional, transformational living learning cohort where first year students will experience Christ formed in them and participate in the revealed and unfolding Kingdom of God. Bret has a Masters of Divinity from North Park Theological Seminary and a Doctor of Ministry from Fuller Theological Seminary.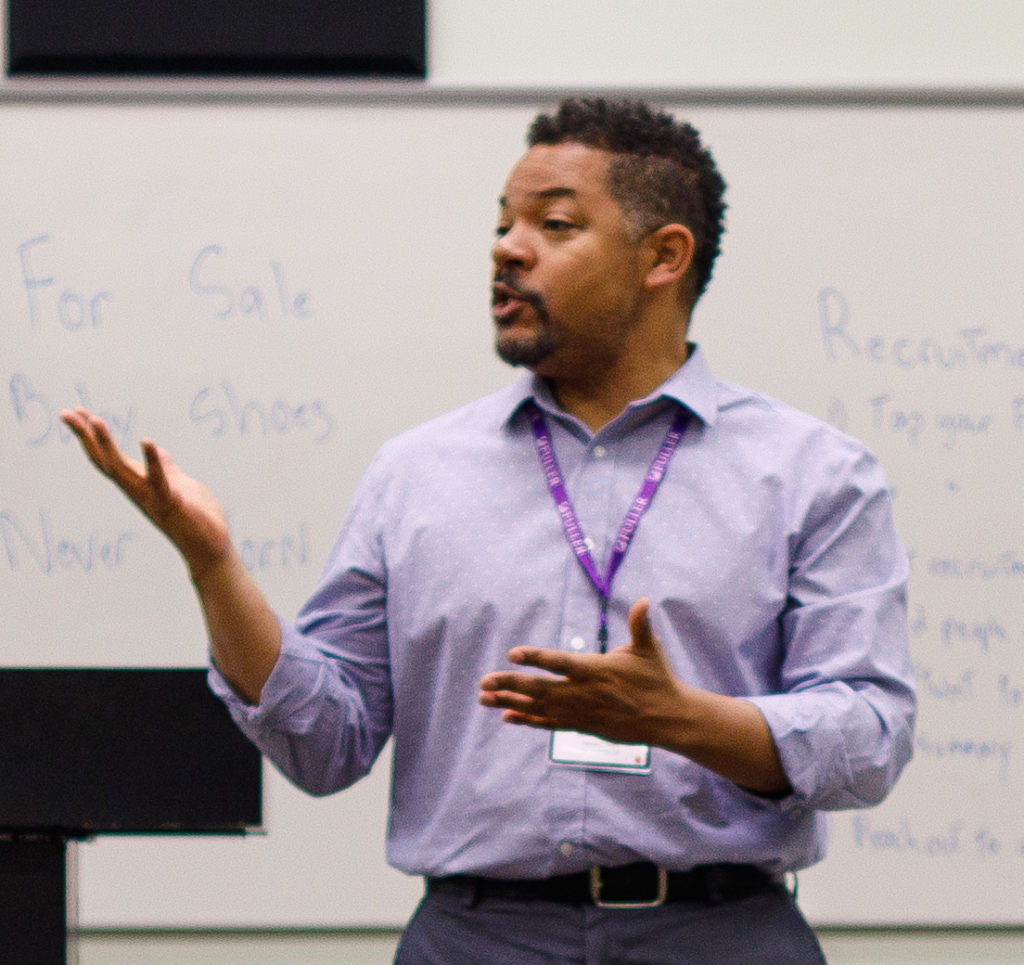 ASBURY JONES is the former Senior Pastor of Valley View Church of Folsom, CA, and the former Executive Director of the Spencer W. Perkins Fellowship program, an urban ministry and racial reconciling training program for college students. Currently, he is a Public Relations Manager with California Department of Public Health's Supplemental Nutrition Assistance Program (Education). Asbury has a Masters of Divinity from Harvard Divinity School, and a Masters of Public Administration from Harvard Kennedy School.



---

Email micahgroups@fuller.edu if you have any questions.