Doing Justice: Violence Against Women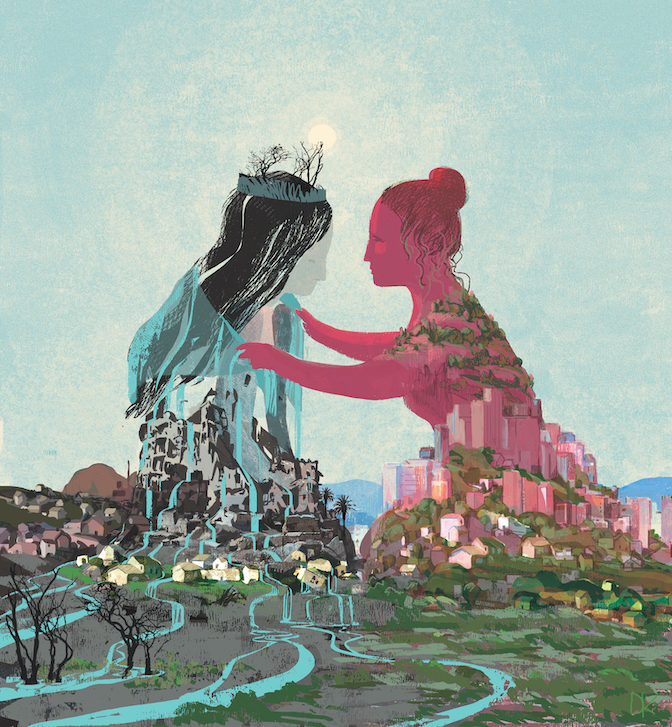 Join a Micah Intensive in 2021 to explore the pressing issue of Violence Against Women with a group of church leaders and learners.
"Violence against women is perhaps the most shameful human rights violation," says Kofi Annan, former Secretary-General of the United Nations, who continues, "It knows no boundaries, geographical, cultural, or economic. While it continues, we cannot say that we have really progressed towards equality, development, and peace." In this Micah Intensive, we will begin examining attitudes taught in churches toward women in order to gain insight into why this issue is under-addressed. Through this, possibilities will be explored for incorporating this area of justice into the worship and preaching life of congregations. (Please be aware that this course may include language, ideas, and images that trigger strong emotions.)

Here is some of what we will explore together:
An introduction to Violence Against Women, including the global scope;
Stories and testimonies from a individuals and ministry organizations; and
Biblical, theological, and social reflection on four different Christian responses to Violence Against Women: (1) Patriarchy, (2) Complementarianism, (3) Egalitarianism, and (4) Ending Sanctioned Violence.



Meet Your Facilitator
---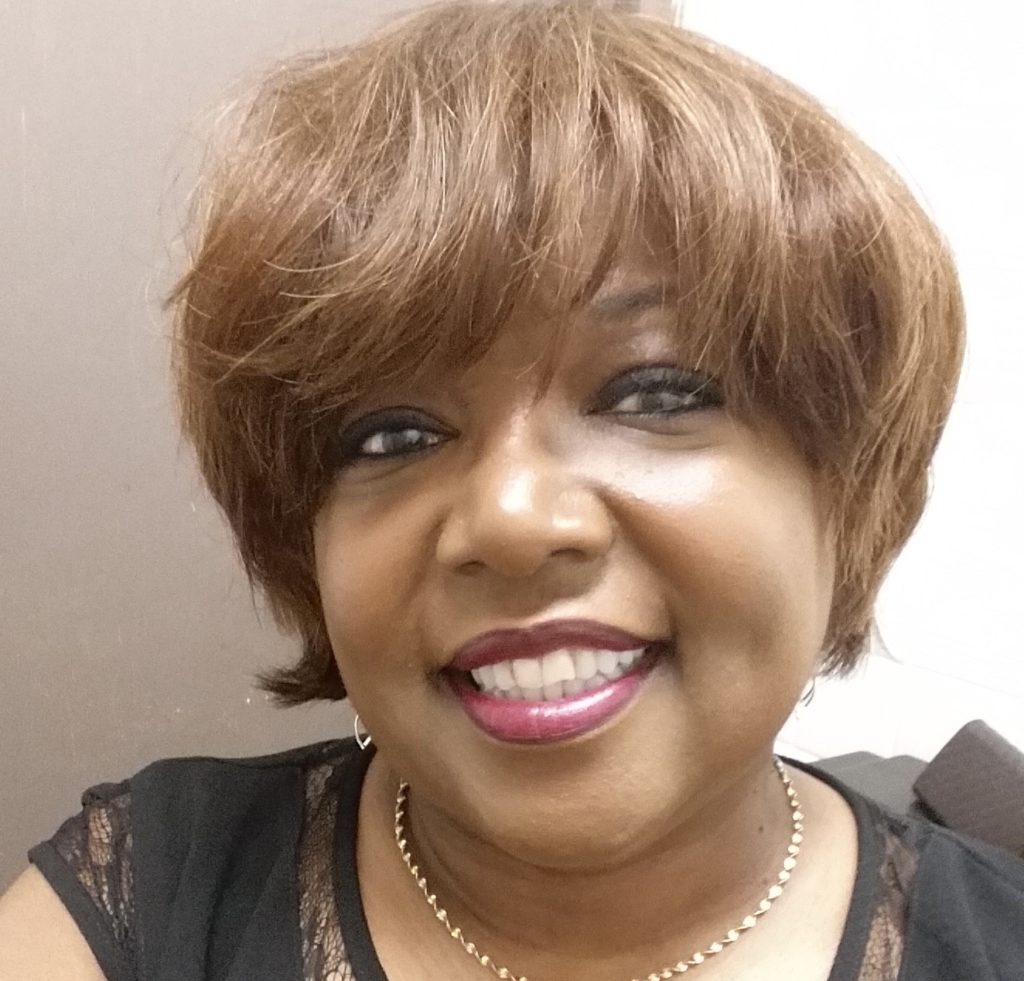 GINA CASEY has more than twenty years experience as a senior pastor in the AME Zion Church and is currently serving as staff chaplain at a Level II Trauma Center in Sonoma County. She has a Masters of Arts in Theology & Biblical Studies from Fuller Theological Seminary and a Doctor of Ministry in Workplace Theology, Ethics & Leadership from Gordon-Conwell Seminary.

---

Email [email protected] if you have any questions.