The Church—Shaped by and Shaping the Outside Community

---

A Transformative Word
Micah Mobilizer Jin Cho reflects on the holistic, social, and communal dimensions of preaching and the liturgy—and on what it means for the church to both shape and be shaped by the community outside its walls.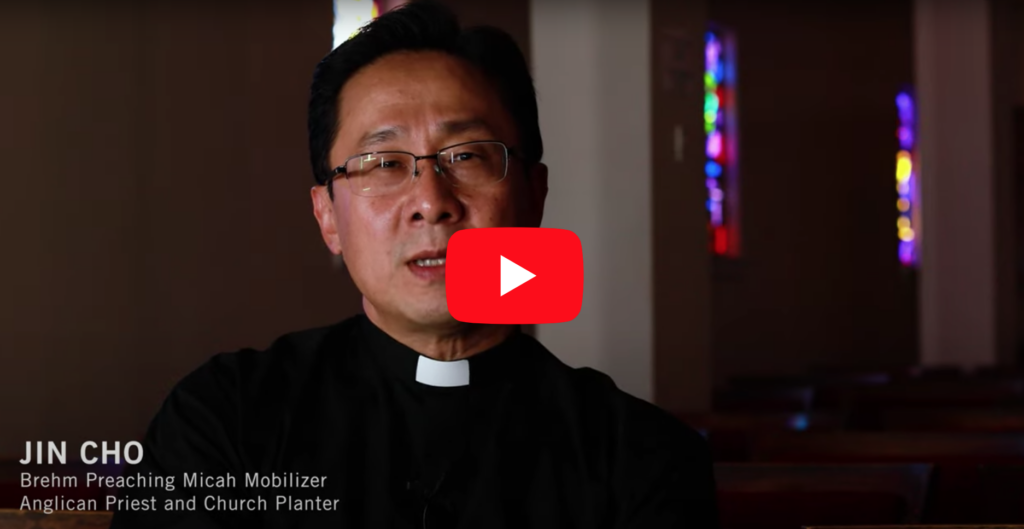 ---

Featured Resources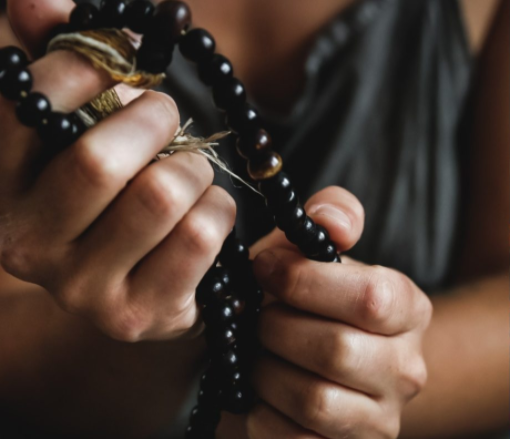 Approaches to Multicultural Worship

We are thrilled to announce this new FULLER Equip online course from Micah Groups facilitator Sandra Van Opstal, noted preacher, activist, and author of The Next Worship. We live in a diverse world full of diverse people, languages, and cultures; yet our churches can fail to represent that well, if at all. This course helps worship leaders see the holistic worship as a part of God's call and vision for his people. Take this course on your own for personal growth and development, or with your ministry team or small group for a shared learning experience.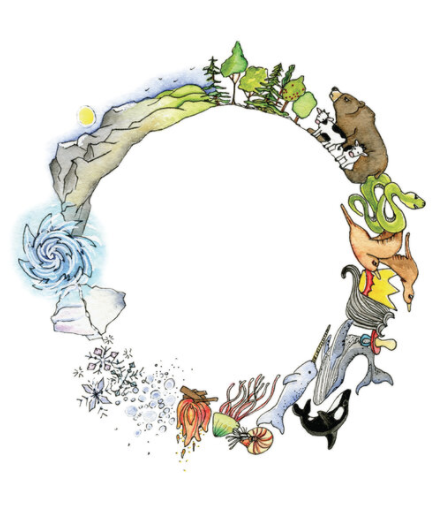 W. David O. Taylor, Professor of Theology & Culture in the Brehm Center, has created a set of resources to help small groups make the most of the psalms and to read them for all they're worth as a way to discover afresh these ancient and transformative words of life. Click here to find free small group guides, handouts, and sermon outlines, or to purchase a beautiful set of illustrated prayer cards and other resources.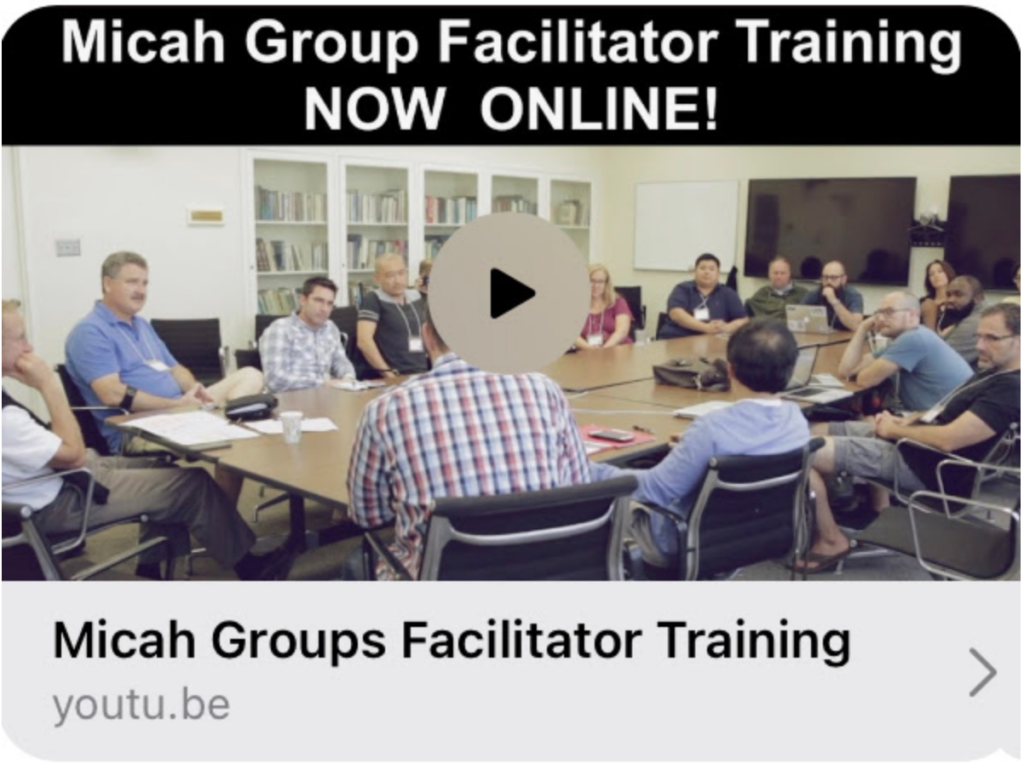 MICAH GROUP FACILITATOR TRAINING
April 21 – June 9, 2022
Thursdays, 9-11:30am PDT
Join us this spring to gain tools and confidence for facilitating courageous conversation in nearly any setting you may find yourself.



---

The Brehm Center
Brehm Preaching's Ogilvie Initiative joins Brehm Music, Brehm Film, and Brehm Visual Art as collaborative initiatives within a single center—all working to integrate worship, theology, and the arts for the renewal of church and culture. Learn more >>

---