How normal is it for you to hear something science-related at church on Sunday morning? Can you think of a time that you heard of a new finding from psychology or biochemistry, from your pastor's sermon?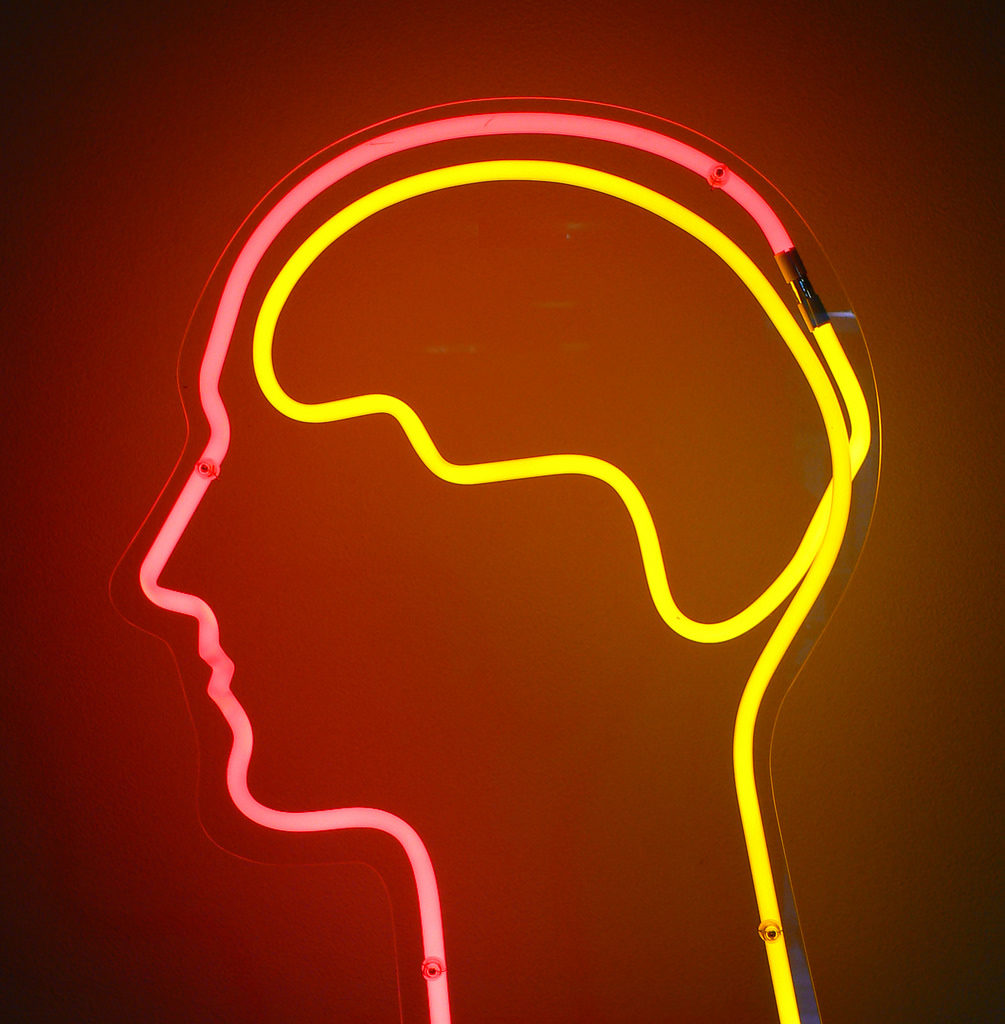 This is the kind of thing we sought to encourage through the Plpit project. We ran a series of three award contests to nurture preacher engagement with scientific research. Each contest was given a theme, which preachers had to approach in a sermon from both scientific and theological lenses, creating synergy between the two in their sermon. The three topics were gratitude, purpose, and the cosmos. We also developed sermon resources for preachers, an international article contest, and created a network of preachers interested in and actively using science in sermons so they could support one another.
Bummed you missed this? Well, the good news is that you can check out our award winners on the project page, like Charity Sandstrom who you can see below giving us a robust message on forgiveness.
If you want to do more than dabble in science-informed preaching, here are three easy steps you can take to beef up:
Read Justin Barrett's article, Seven Ways to Put Science in the Pulpit (2 page read).
Check out these incredible practical articles from our Plpit research team.
Get into John van Sloten, a pastor and STAR ally who is a real pro at science and preaching!