Category: Pioneers of Today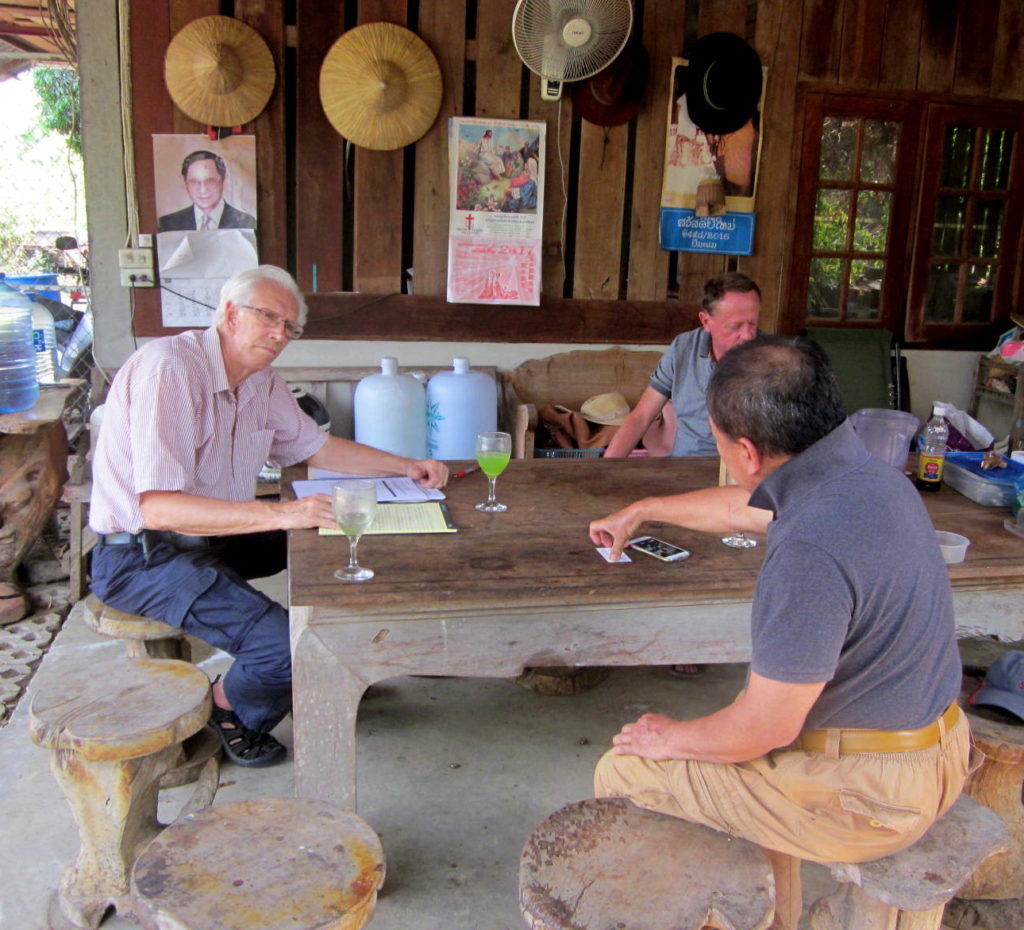 "The spirits residing in the tree could not escape before the tree was milled into planks that were used to build my house. Now...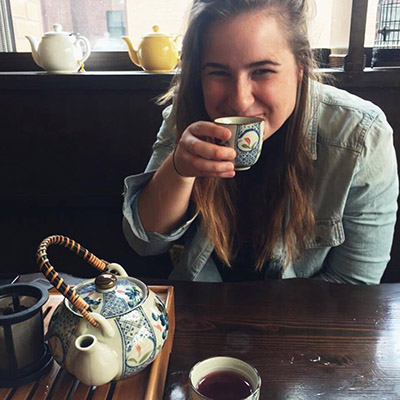 The Story of a Discerning Female Church Planter I would be working on hearts, I just assumed at the time that it would be through...