[In April of this year, the Rev. Dr. Paul M. Nagano passed away. Founder of Evergreen Baptist Church, director of the Council for Pacific Asian Theology, and first executive minister of JEMS, he was a noted theologian and pillar of Asian American Christian community.
In the third of a three-part series – read parts one and two– the Rev. Dr. Ken Fong, Fuller affiliate professor and head pastor of Evergreen Baptist Church Los Angeles from 1997-2017, reflects on the life and times of his mentor and predecessor.]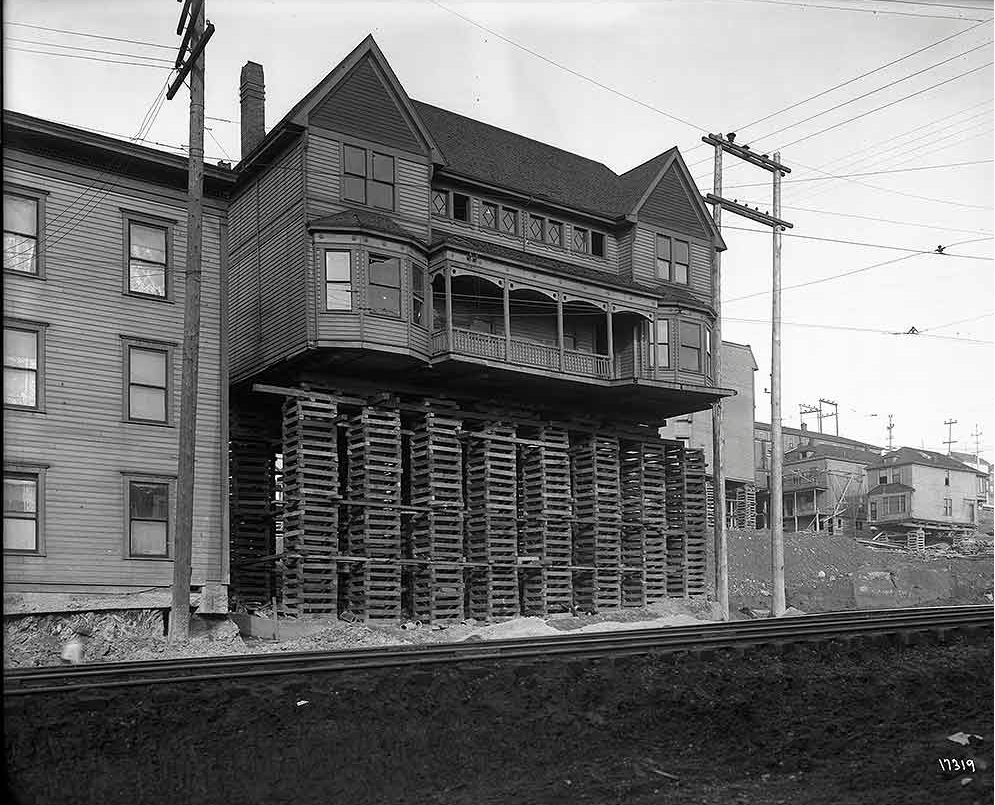 …[after receiving his doctorate, Paul] would then answer the call to serve as the senior pastor of the Seattle Japanese Baptist Church in Washington. While he initially agreed to serve for a brief period, Paul would end up staying sixteen years. In August 1971, he was instrumental in forming the Asian Caucus of the American Baptists, which would prove to be the forerunner of ethnic minority caucuses for other denominations. He was chosen to serve as the first President and the Rev. Dr. James Chuck of the First Chinese Baptist Church in San Francisco was Vice-President. The Seattle Japanese Baptist Church became the headquarters for the Asian Caucus, allowing Pastor Paul to juggle his pastoral duties with a critical advocacy role within the wider denomination.
The first three recipients of the Asian Caucus seminarian's scholarship were twenty-somethings Katie Choy (Wong), Carolyn Yabuki (Shimabukaro), and Ken Fong. As if his plate wasn't already full to overflowing, Pastor Paul commuted every Thursday to Berkeley, California, in 1984, 1987, and 1992 to teach the course "Asian American Theology and Ministry" at the American Baptist Seminary of the West. His experiences first as the Caucus President and then as Director of Asian Ministries for the denomination provided him with the background to teach this and then a different class in the Graduate Theological Union summer program. Finally, at the age of 66, he retired from pastoring Seattle JBC in the summer of 1986.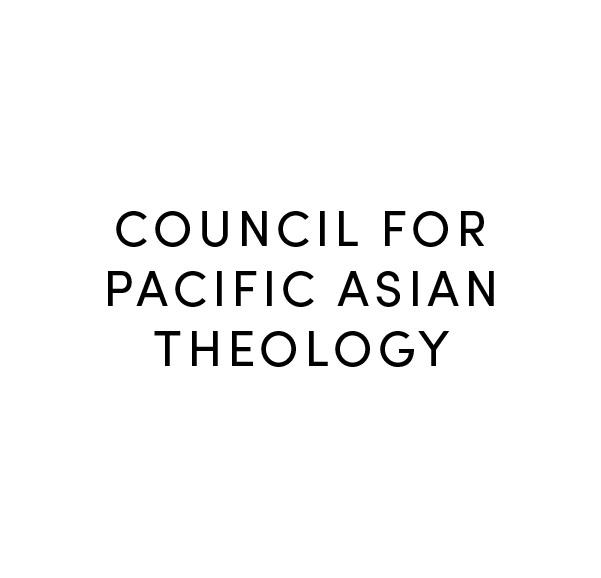 Florence and he left Seattle and moved to Northern California, so he could continue teaching at ABSW. While he was teaching, Paul would also serve as interim pastor of five churches—First Baptist of Oakland, First Chinese Baptist of Sacramento,[1]Judd Street United Church of Christ in Honolulu, Ocean View Congregational Church in San Diego, and the Sycamore Congregational Church in El Cerrito! He would also serve as the Executive Director or the Northern California Japanese Church Federation and as the Asian American representative of the American Baptist Ministers and Missionaries Benefit Board (now known as MMBB). He also founded and led the Council for Pacific Asian Theology (CPAT), where he enjoyed working alongside theologically progressive colleagues like Dr. Dickson Yagi and Dr. William Malcomson. He would later reflect how "…this so-called 'retirement' was one of the busiest periods of his life."
"Being retired meant that I could do whatever God led me to do. I was also free to deepen my understanding of theology. I had the freedom to read, learn, think and do as my conscience directed. My faith developed in a non-authoritarian, inclusive, universal direction that respected the perspectives of others. I can now embrace the pluralism of our diverse human community."[2]
Eventually Paul and Florence moved to the Atherton Baptist Homes in Alhambra, CA, where Paul (of course) served as one of the chaplains. In February 2015, they humbly accepted the distinction of having the new chapel at EBCLA named after both of them to mark not only the role Paul and Florence both played in resurrecting the church and returnees' lives after the war, but also in recognition of the decades of leadership, sacrifice, and service they had both given far beyond anyone's expectations.
As he approached the century-mark, Paul's boundless energy and vitality began to wane. After pioneering and persevering in the face of myriad personal and professional challenges, Paul finally took his last breath on April 13, 2019.
Several years before he died, Paul asked me if I would promise to officiate his memorial service. He didn't explain his reasons, but my sense was that he felt that he could trust me to pull together the right combination of nostalgia and gratitude in the face of mourners who would be divided about his legacy. So, on May 11th, I did my best to honor my mentor and friend. His widow and family members were extremely pleased, so I'd like to think that I met Paul's expectations.
In the weeks that followed his service, I returned to reading Dr. Duncan Ryuken Williams' latest book American Sutra,which opened my eyes to experiences of the Buddhists of Japanese ancestry following the attack on Pearl Harbor. Still pondering Paul's experiences as a young adult Christian and pastor in the Arizona camp(s), I had an epiphany that helped me appreciate his theological journey from being a conservative to a progressive. The unwelcome confinement of most West Coast Japanese American Christian pastors introduced them both to the necessity of ecumenism and interfaith dialogue and cooperation. How utterly ridiculous for them to perpetuate their denominational loyalties and their innate suspicions of their Buddhist counterparts when all of them had been rounded up and imprisoned simply because of how they looked.[3] I'm fairly certain that Pastor Paul soon began to sympathize with his Buddhist neighbors in Poston. So, it makes sense that after the war, he not only began to pursue God's passion for justice for all, but also the experience of true religious pluralism in the name of freedom for all religions in America. Those of us who came along after this terrible time really cannot stand in judgment over those like Paul who did. As he was fond of saying, "our biography informs our theology."
So while my younger self was not always comfortable with his jousting with White Christian power structures and his embracing of people from other religions, I long ago came to see what Paul had seen much sooner: the stranglehold that White normativity had on American Christianity (especially Evangelicalism); the innate fear of our own Asian 'shadows' cast by our ancestors and prevailing cultures; the urgency for religious leaders to pursue a peaceful coexistence so that the world might come to trust us as God's anointed peacemakers.
I recently had the distinct pleasure to interview Dr. Williams for my podcast. As we were discussing the ongoing need for interreligious dialogue, he shared a story with me that I'm sure would have resonated deeply with Paul Nagano. "I was part of a contingent of Zen Buddhist priests at a global gathering of religious leaders. When the Dali Lama got up to speak, he challenged the notion that all religions are but different paths up the same mountain. 'We are not all climbing the same mountain. To say that each religion is very much like all the others is to overlook the clear distinctives of each. Rather, I believe that as we each seek to reach the summit of our respective mountains, we will be able to see each other from their peaks.'"
During Paul's memorial service, I was sitting on the dais next to the new senior pastor of EBCLA. As we were listening to the eulogies, I leaned over and said to him "We haven't suffered at all. Not at all." He quickly nodded his head and replied, "And we haven't accomplished anything either."
Much like the peak in British Columbia that is named after his grandfather, Paul M. Nagano was a towering and enduring symbol of love, faith, humility, and unity.

---
[1]My home church and where I served as youth director after college
[2]Op. cit. p.89
[3]See reference from Williams' book in Footnote #2 about how Buddhist priests and parishioners received much harsher treatment from wartime authorities.