Courageous Conversation for Clergy and More

---
Dear Preachers,

With August upon us, it's that time of year to think about the new season of worship and programming that will launch in the fall. What is on your heart as you think about gathering with your church family — however that may look in the relentless march of this pandemic?

Weary is the first word that comes to my mind. It's difficult to bolster the energy for boisterous Welcome Week activity when summer's respite (if there be any respite at all) is but a brief distraction from the long-haul of social, political, environmental, and spiritual suffering all around us.

A group of black pastors in Sacramento was experiencing such weariness. Our very own Micah Mobilizer, Joy Johnson, felt that in these most desperate and difficult times, a clergy formation group was needed as a source of individual and corporate strength. While the vision of a traditional Micah Group is to gather people from very different cultural backgrounds, this group in Sacramento specifically created a "safe place" for black pastors to come together for much needed courageous conversation. Thus, the Sacramento Black Clergy Fellowship was born, as Joy explains, "as one example of the disinherited standing with and for the disinherited."

I hope you'll watch the video below that tells this group's story. Perhaps this will tug at a need you've been feeling in your own heart for the kind of sacred space you and those around you may need for standing together in the wisdom and courage of God. You might consider joining our Micah Groups Facilitator Training this fall to learn more about fostering just such a space.
Blessings,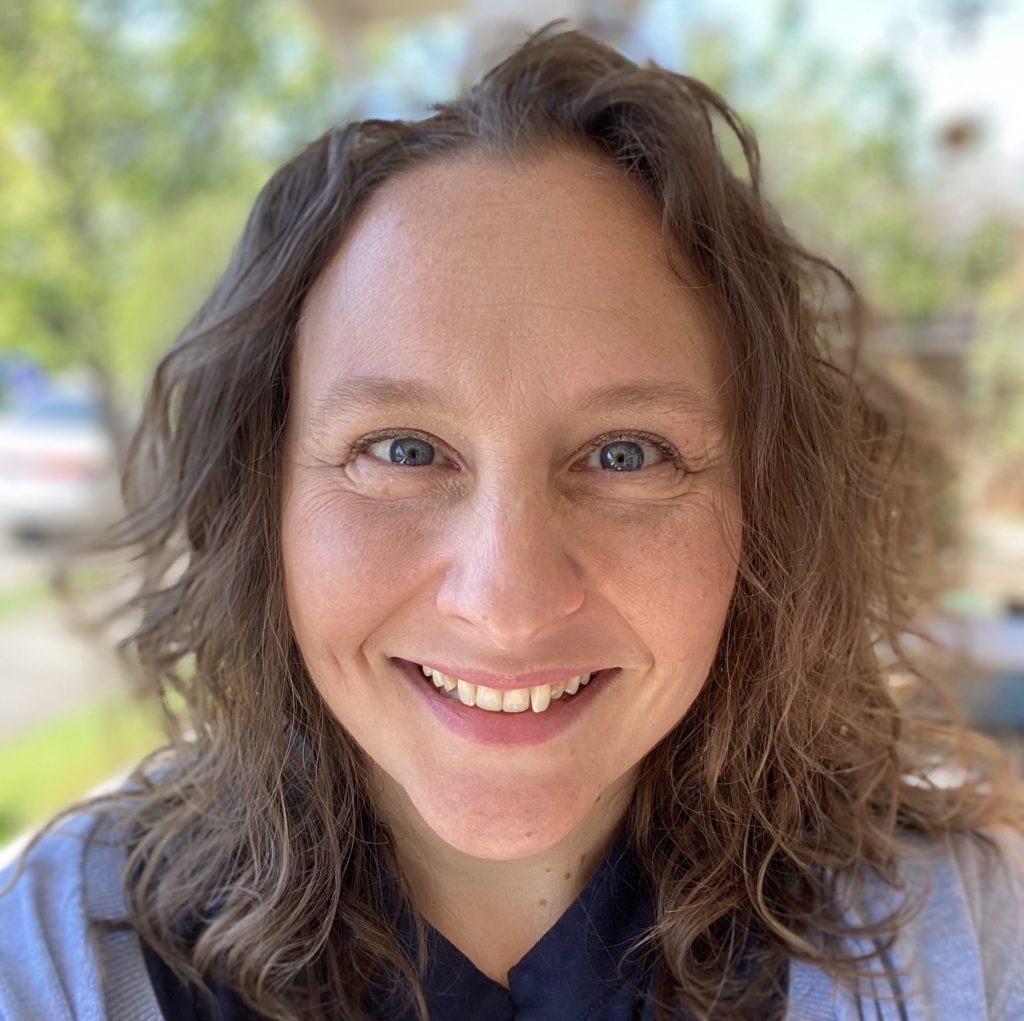 Rev. Dr. Jennifer Ackerman
Director, Brehm Preaching — A Lloyd John Ogilvie Initiative
Fuller Theological Seminary


---
---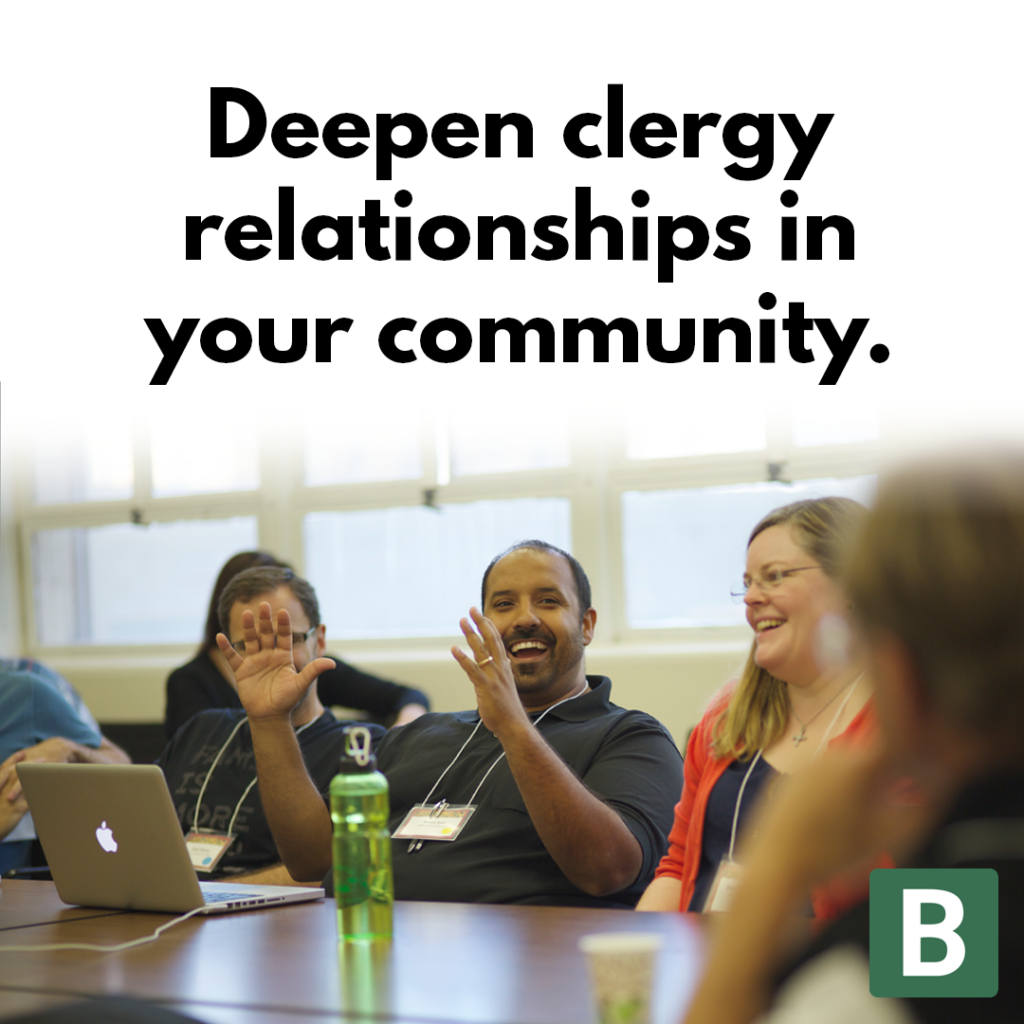 Learn to Facilitate Courageous Conversation
Micah Groups Facilitator Training is not only about forming peer clergy groups. It is an opportunity to gain tools and confidence for facilitating courageous conversation in nearly any setting you may find yourself. If your leadership includes helping to honor the stories of others or to shed light on painful subjects left too long in the dark, consider joining our next Micah Groups Facilitator Training, September 30, 2021 – November 11, 2021. Click here to learn more.
---

Register Now for a Micah Intensive This Fall

Are you looking for a way to bring more courageous conversation to your congregation? Invite a leader or two from your church to join you in one of these Micah Intensives, guided by a seasoned facilitator. It could be just the spark you need to start a wider conversation.
Click an image below to learn more.


---