Fuller School of Intercultural Studies Blog
On this blog site you'll find weekly updates and insights from faculty and friends of Fuller's School of Intercultural Studies: missional conversations, up-to-date information, reflection, and new ideas regarding missional engagement of the global church.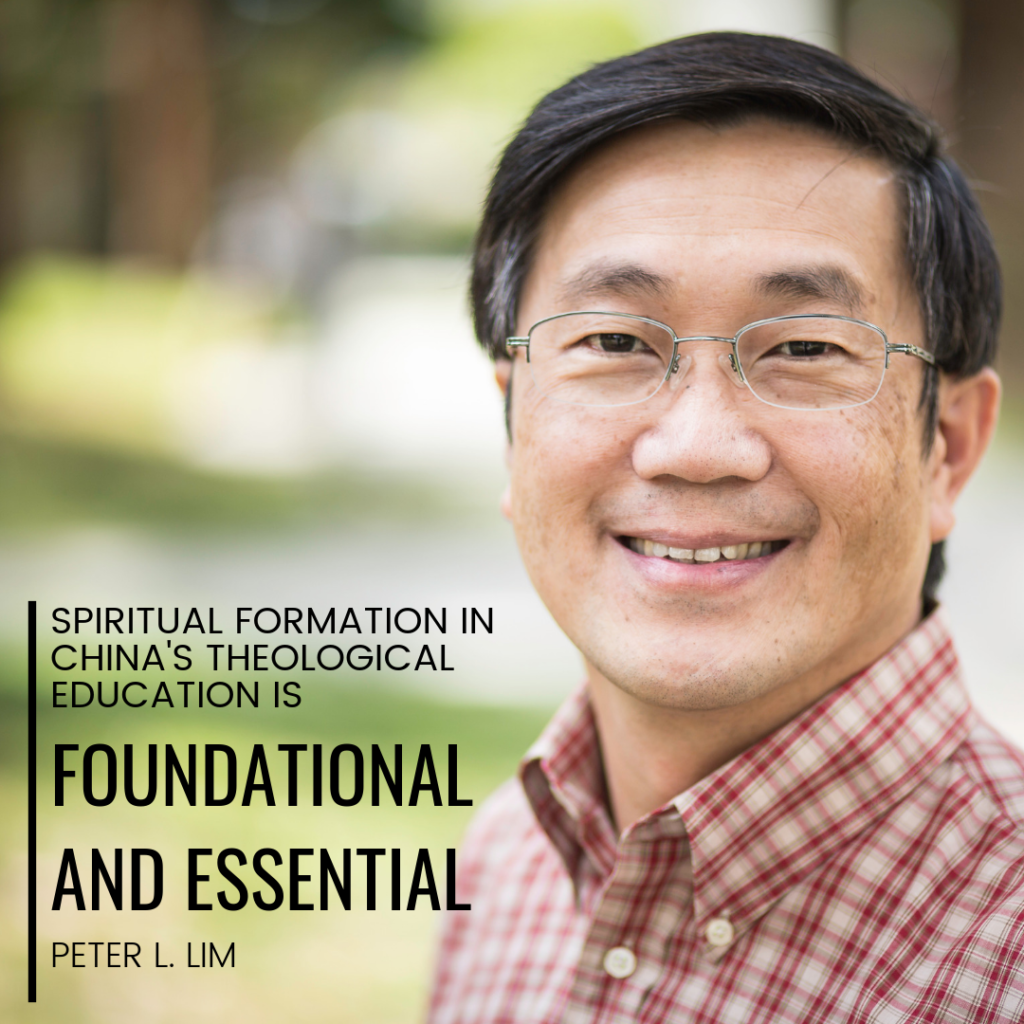 This blog is part of an ongoing series on theological education in China. Read Dr. Diane Obenchain's article titled "President Labberton Witnesses Firsthand New Developments in Chinese Theological Education" here and Dr. Peter Lim's article on "20 Years of Innovative Education in China" here. I...