Fuller School of Intercultural Studies Blog
On this blog site you'll find weekly updates and insights from faculty and friends of Fuller's School of Intercultural Studies: missional conversations, up-to-date information, reflection, and new ideas regarding missional engagement of the global church.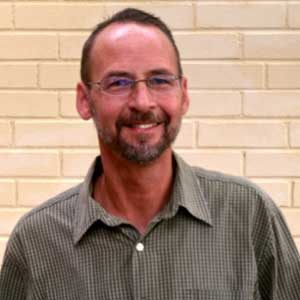 No doubt, the American public is rattled after its deadliest terror attack since 9/11. There were the Paris attacks last fall and the Brussels attacks...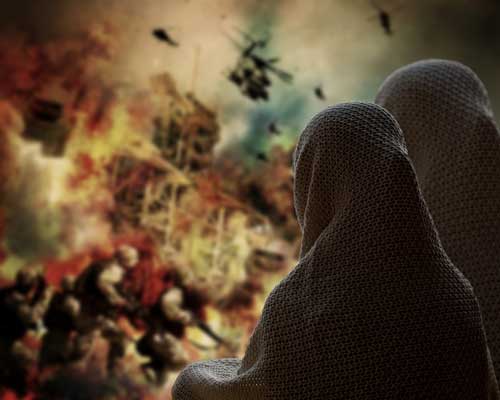 This blog is part of an ongoing series by the speakers for Fuller's 2016 Missiology Lectures: "Dynamics of Contemporary Muslim Societies: Christian Theological and Missiological...