Fuller School of Intercultural Studies Blog
On this blog site you'll find weekly updates and insights from faculty and friends of Fuller's School of Intercultural Studies: missional conversations, up-to-date information, reflection, and new ideas regarding missional engagement of the global church.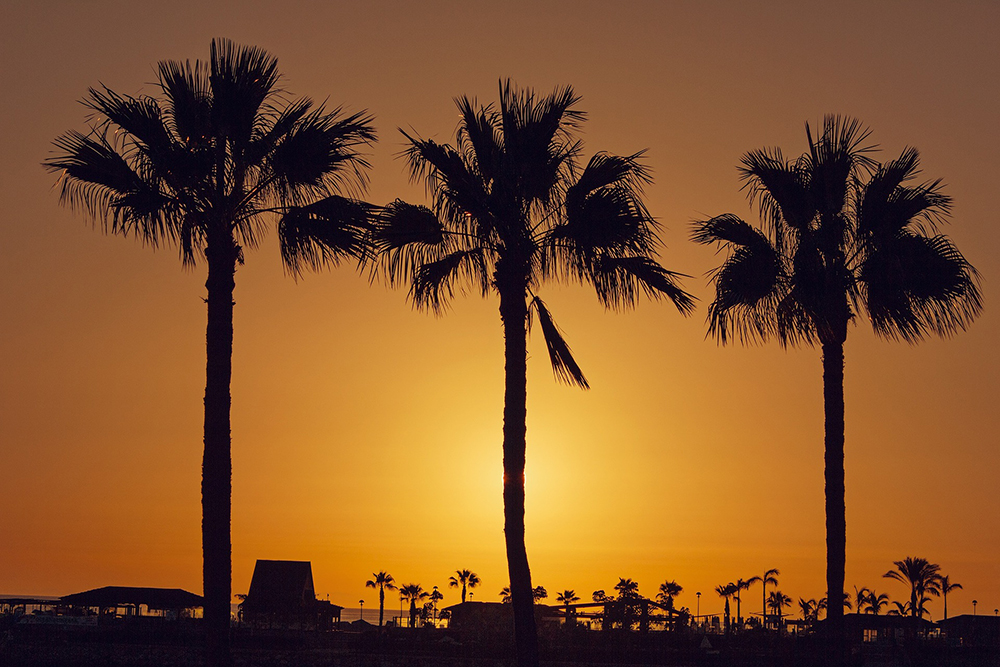 Where do church planters come from? This morning I got off the phone with a friend who is a denominational church planting leader. We both...