Fuller School of Intercultural Studies Blog
On this blog site you'll find weekly updates and insights from faculty and friends of Fuller's School of Intercultural Studies: missional conversations, up-to-date information, reflection, and new ideas regarding missional engagement of the global church.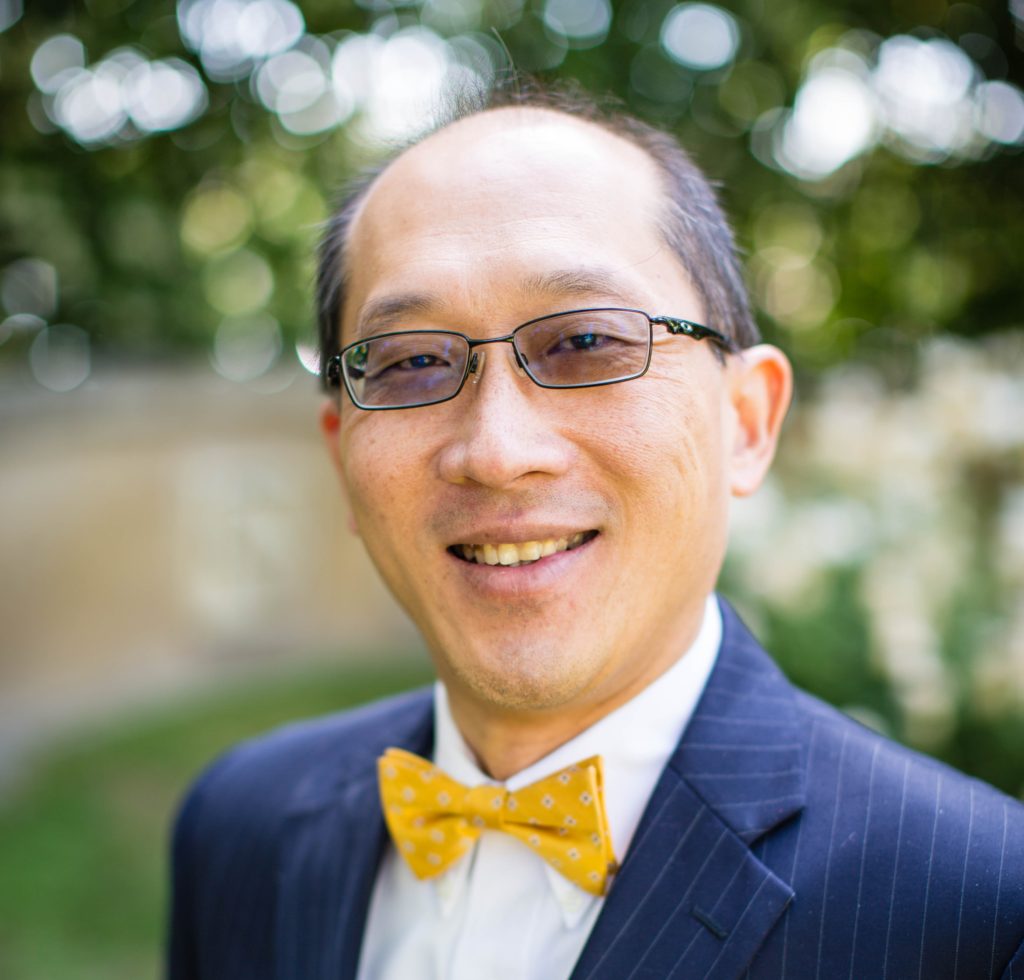 Changes in Pentecostalism in the Global South and the Globalized Church The older Pentecostal denominations are struggling to change. There have been about 20-40 years...