Fuller School of Intercultural Studies Blog
On this blog site you'll find weekly updates and insights from faculty and friends of Fuller's School of Intercultural Studies: missional conversations, up-to-date information, reflection, and new ideas regarding missional engagement of the global church.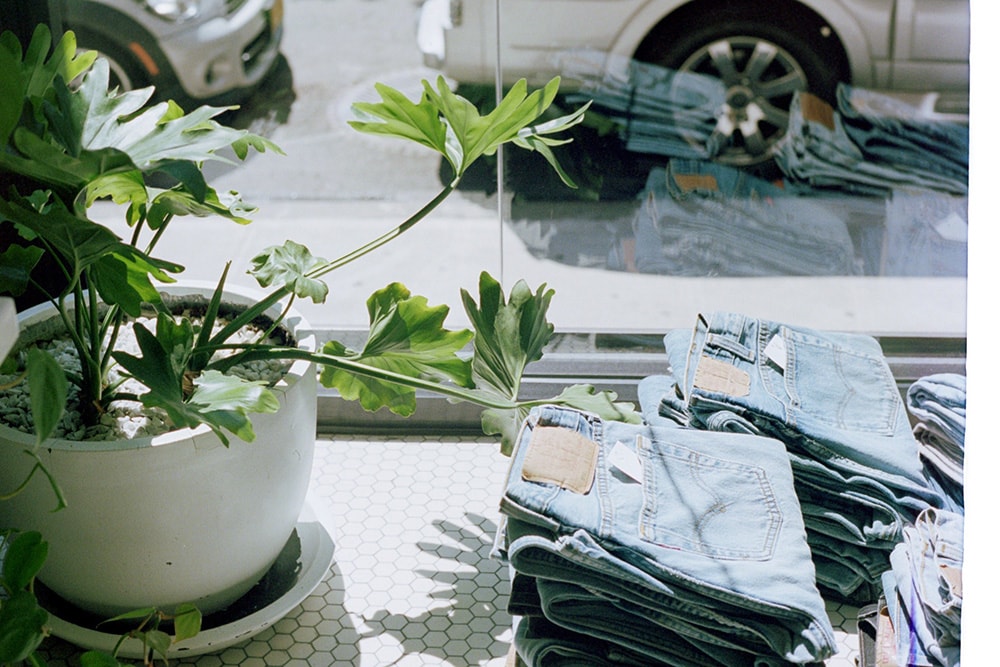 Fads are intriguing but they can lead us to poor decisions. They can occur in every area of life: fashion, diet, career choice, child rearing,...